"Thank you so much for your intercessory and financial support for the extension of His kingdom here in India. Praise the Lord for the wonderfully fruitful ministry the Lord has so graciously entrusted to us."
.
 Selected reports from among many…
"The baby boy born to Manoj Majhi and his wife (above & below) was premature weighing about a kilogram (2.2 pounds) and was born abnormal. For four to five months the baby was treated by doctors at various hospitals at great expense to Manoj, but his condition remained unchanged. After nine months he had not grown. His head was constantly bent at an angle and could not be held up straight. When they picked him up, they had to hold up his head.
Seeing the boy's seemingly irreversible condition the doctor finally stopped providing medicine for him, leaving Manoj and his wife very disappointed. At that time the boy's weight was still but a single kilogram. Then Manoj heard from a few of our believers how they had been miraculously healed and delivered in the name of Messiah Jesus. So he brought the baby to us, and we ministered to the boy in the wonderful name of Jesus. Then Manoj left for home. Amazingly, the little boy started to move in a way that he had not done before, and began to grow! At this time he weighs 4 kilograms (nearly 9 pounds). It was a shock to his parents and to the village as well. Hearing of this extraordinary miracle, some sick people from their village have come to us for ministry and have been miraculously healed.
Manoj comes from a tribe in the district in Kalahandi from which we have never seen a single believer. It appears that eventually all the people in his village are going to come to Jesus. All the glory of God!"
.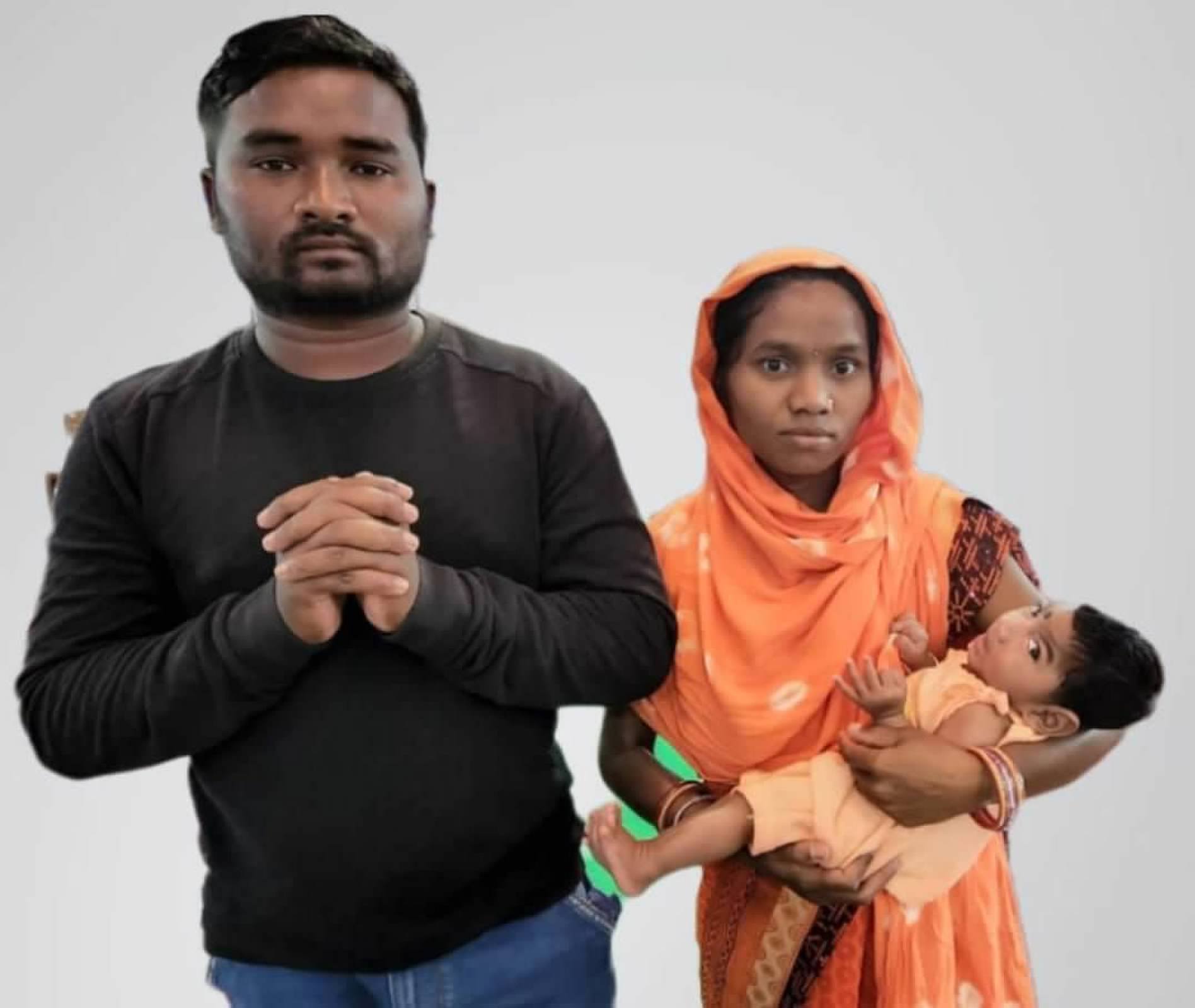 "A man named Bag had had a stroke last year. He could no longer walk or raise his hands. Even after spending several weeks in a hospital, he had not recovered. Then our Elijah Challenge workers ministered to him in the name of Messiah Jesus. The Lord healed him, and Bag was able to get up and walk. He believed in the Lord and accepted Jesus Christ."
.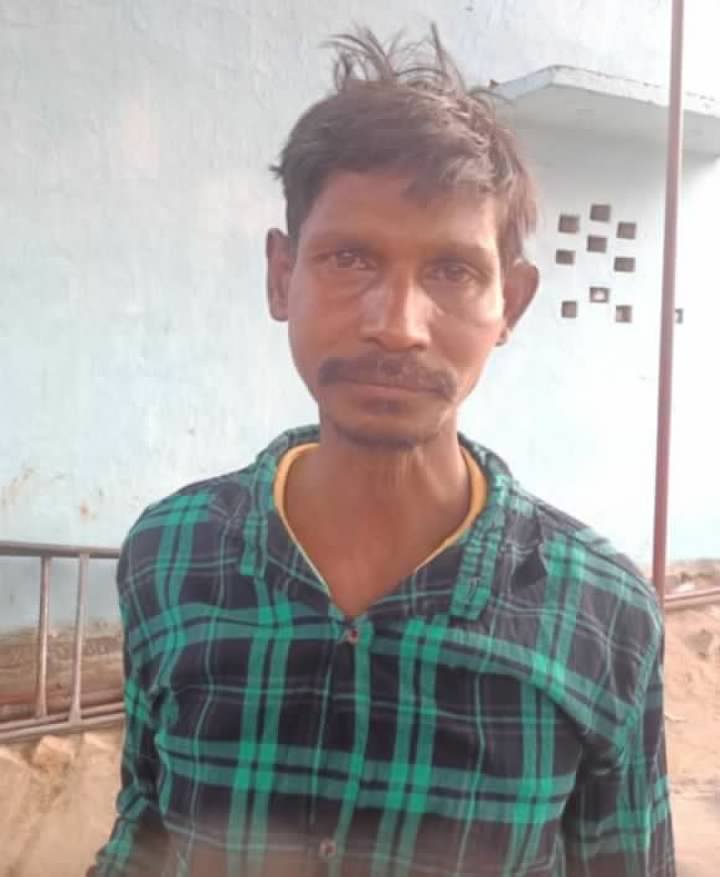 "For a very long time, Pabeen Khalko suffered from an issue of blood. She had already consulted with a doctor several times and had taken the medicine prescribed for her, but the menstrual flow continued. She finally became very week. Then her husband came across our Elijah Challenge workers, and asked them to minister to his wife. They came and ministered to her with power and authority in Jesus' wondrous name, and the bleeding stopped. After that Pabeen and her husband both accepted Jesus Christ."
.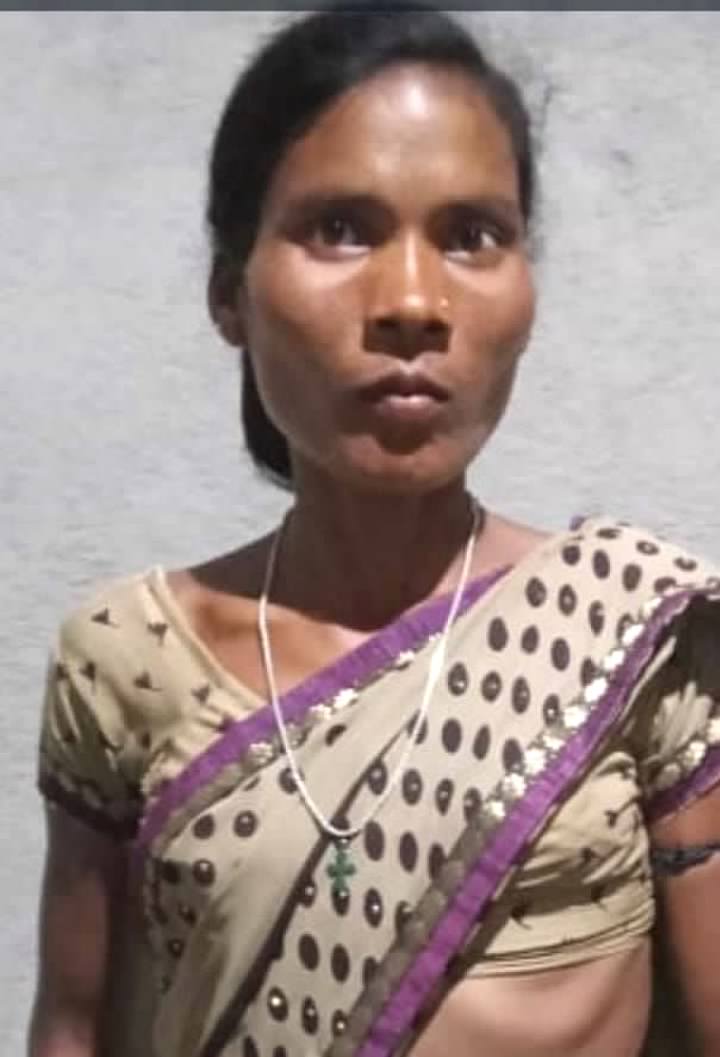 "Samir Munda had been blind in his right eye for months. Her parents were distraught over their son's condition. Then our Elijah Challenge workers came to minister to him, and the Lord miraculously restored the vision in his right eye. After the gospel was preached to them, his parents accepted Jesus Christ."
.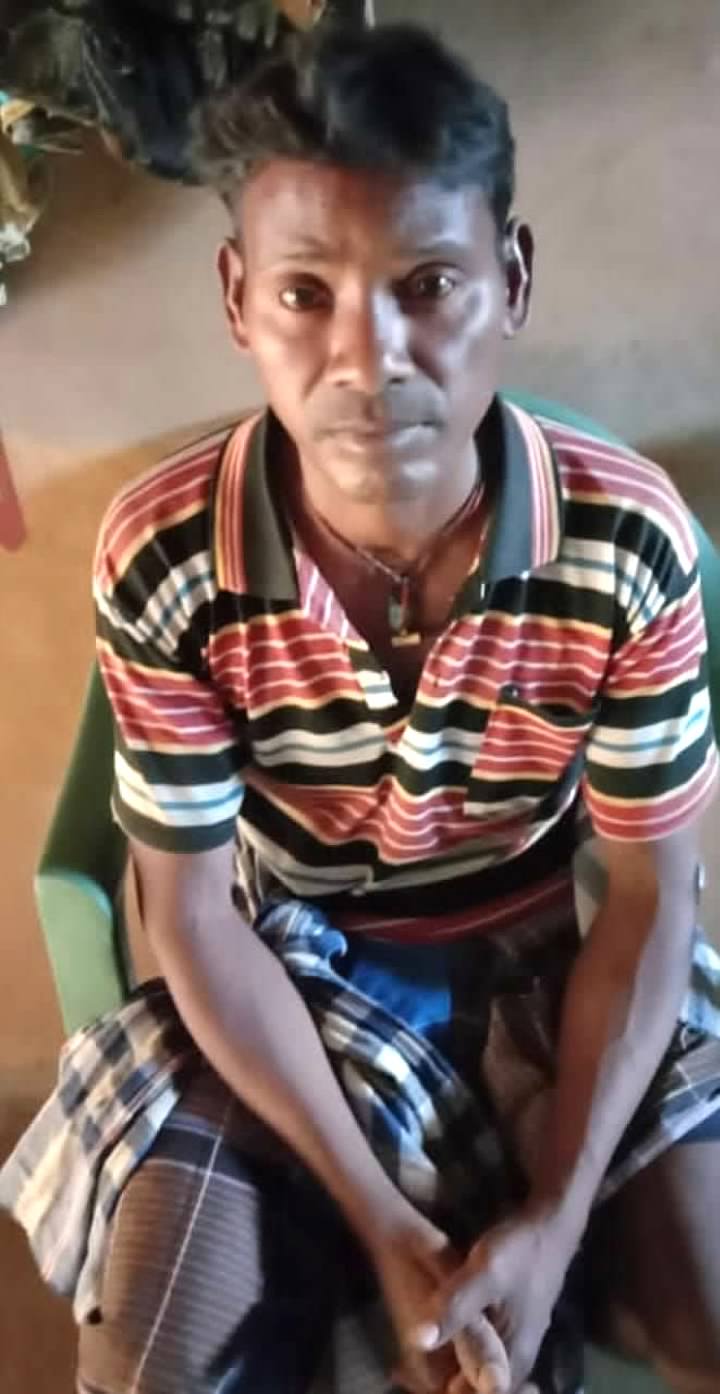 "For four years, Sudhamani had a stomach infection. A lot of prescription medication did not help her. Finally, our Elijah Challenge workers ministered to her, and she was healed."
.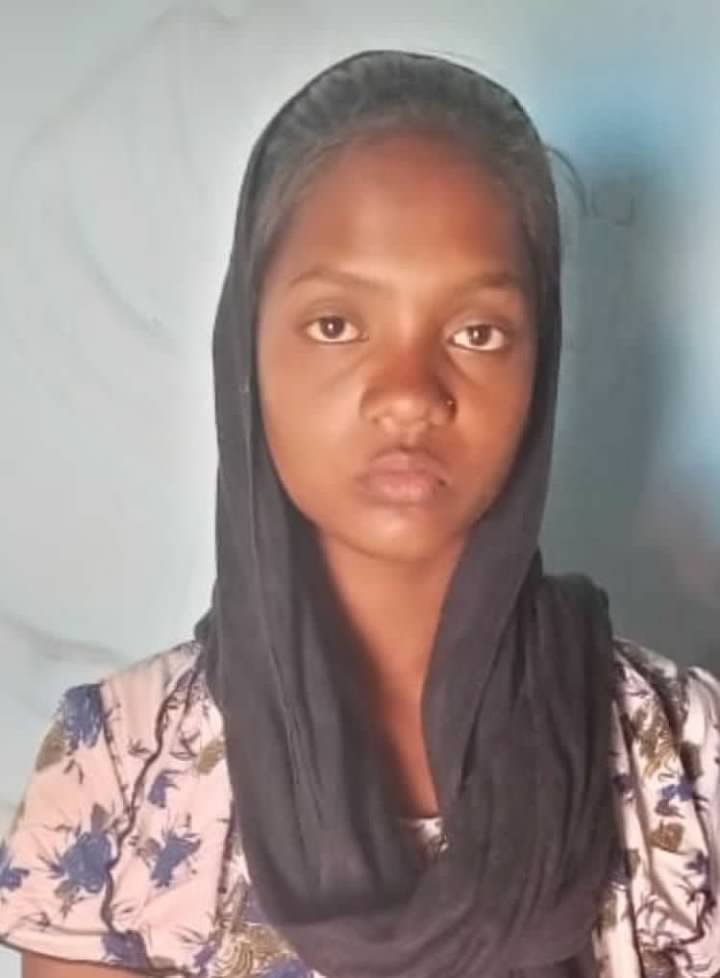 Elijah Challenge Co-Worker in India
May 25, 2022
.

Our unique calling during these Last Days


Extraordinary reports from our faceless workers in India
.
The Elijah Challenge equips nameless harvest workers to reach resistant people groups fruitfully by training them to heal the sick miraculously and consistently as Jesus did and as he promised that believers would do (John 14:11-12)—as irrefutable evidence that Jesus is the Messiah and the only way to the One True God who created the heavens and the earth. In the green link above there are posted approximately 700 reports of the miraculous similar to those at the top of this page. These 700 reports (out of thousands of reports) were received from our workers during approximately the past four years.
Between 2018 and February 2022 our trained workers in and around Orissa have planted 1,082 new house churches, reaching 38 previously unreached people groups, including high caste Hindu groups which are among the most resistant and difficult to reach. This is in the region of Orissa (Odisha) State alone, considered the poorest state in India where Fundamentalist Hinduism reigns. Water baptism is illegal. Up in North India our trained harvest workers are seeing similar harvests among the Hindus and Sikhs.
Mission Leaders, if we are available we are able to train your Third World harvest workers with The Elijah Challenge—at our own expense. We can do so using the zoom app.
.
CONSISTENT miraculous works in Missions for non-charismatic EVANGELICALS

Just a few of the approximately 1,200 (and counting) house churches planted by our harvest workers in Orissa & neighboring states in four years despite persecution & opposition
"The Elijah Challenge is the gateway into the deep things of the Spirit."