A Hindu man suffered a stroke and was left paralyzed. After he was miraculously healed, he accepted Jesus Christ. (click for the riveting testimony)
.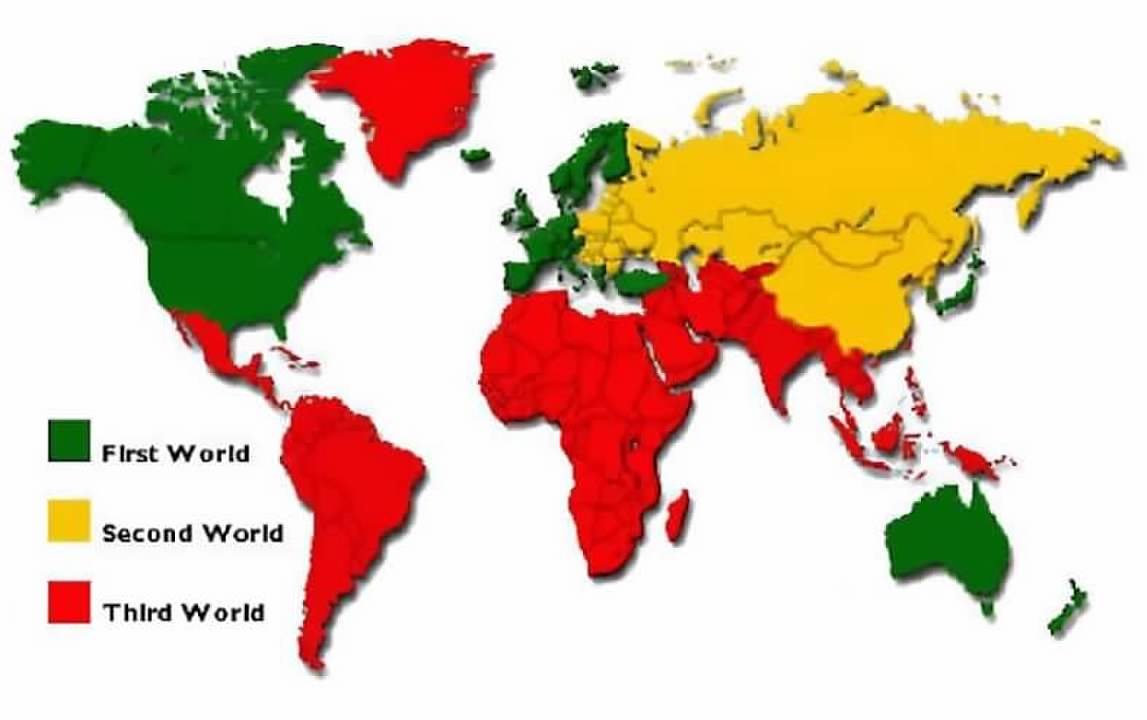 RESTORED NOW: miraculous works as in ACTS for reaching the unreachable in the Third World during these very Last Days
.
November 2022 water baptisms in a region where they are ILLEGAL
.
The great challenge in Third World missions during these VERY Last Days is reaching peoples who are very resistant to the gospel: Muslims, Hindus, Buddhists, idol-worshipers, animists, and those who practice and believe in witchcraft. In the past, the means for reaching such people groups were humanitarian in nature. By showing God's love to them through works of mercy and compassion, some would gradually over time come to know Jesus as their only Lord and Savior. 
During these VERY Last Days, the Lord is graciously restoring to the Church the approach by which the early disciples of Jesus reached their known world within two or three generations. In Acts it is recorded that unprecedented miracles of healing often took place through the early disciples convincing many idol-worshipper gentiles to believe in our Lord Jesus as their Messiah. 
The Lord is now showing us exactly how Jesus and His early disciples healed the sick and cast out demons in the gospels and Acts as irrefutable evidence that He is the only way to the One True God who created the heavens and the earth.
.
Ten Training Sessions on YouTube
.
Gospel workers in India trained in this way are now reaping wonderful harvests during these VERY Last Days by healing the sick as did the early disciples of our Lord Jesus. Click below for 800 testimonies of the miraculous leading many gospel-resistant Hindus, even high caste Hindus, to Jesus Christ since 2018. These are among the thousands of the reports of the miraculous received from the field.
As of October 2022, over 55,850 Hindus have come to Christ since 2018 in the state of Orissa (Odisha)—where water baptism is illegal. This figure includes the fruit of the ministry in states like Chhattisgarh bordering Orissa as well. These new believers are being discipled in 1,496 house churches. Due to ongoing persecution from Fundamentalist Hindus, baptisms must be performed in secret every month. See the video below of a Bible being burned.
Below that is a second video from the TV news in Orissa/Odisha in the local Oriya language. It is about the body of a new believer who just went home to the Lord being refused burial by the Hindu villagers. He and his family were the only followers of Jesus Christ in their village. The police are helpless to do anything for this family.
.
The Restoration of the Spirit of Elijah in the Church during these Last Days
.
A thousand extraordinary reports from our workers in India
.
CONSISTENT miraculous works in Missions for non-charismatic EVANGELICALS
.
No Acts-like miracles today during "the Church Age"… but what about in Third-World Missions for the Great Commission during these Last Days?
.
Endorsement by Houston Pastor who hosted Reinhard Bonnke Crusade in 2013
..

Hindu man miraculously healed from BOTH kidney disease AND heart disease. He and his family accept Jesus Christ.
Hindu man's severe heart condition resisted treatment by medication, by sorcerers, by offering sacrifices. BUT Jesus…
Fibroids miraculously expelled from African woman as Elijah Challenge-trained pastor ministers in Jesus' name
Bimala miraculously healed from breast cancer; Sushila's deranged mind restored in Jesus' name
Below: Bible being burned by Fundamentalist Hindus…
.
.
TV news report about Hindu villagers denying access to the cemetery for the burial of a believer
.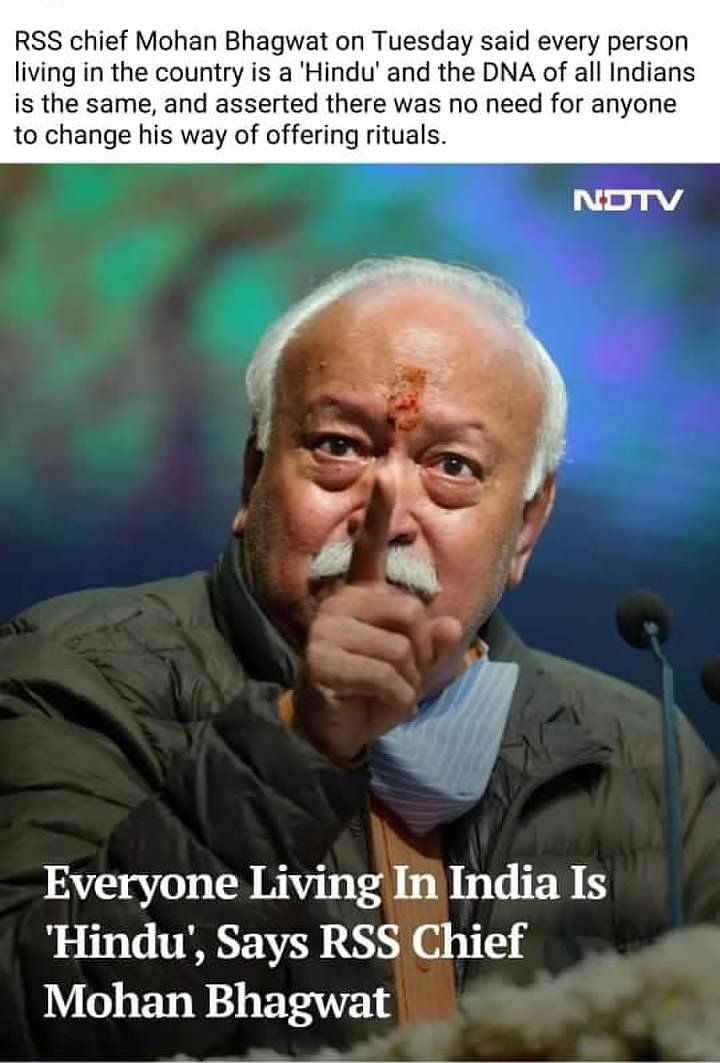 Houston, February 9, 2023: come hear Pastor Andrew Brunson share about his two years of torture in Turkish prisons