"Greetings to you in Jesus' precious name! Thank you so much for your intercessory and financial support. The ministry reaching unreached people groups here in India is going well."
.
Selected reports among many…
"For two years a woman named Brundabati (above & below) had been unable to stand up straight and walk. Various doctors had treated her over the years, but the results were wanting. Then after her daughter heard about the ministry of The Elijah Challenge, she contacted our workers. They came and ministered to her in the name of Jesus Christ, and the family was amazed to see Brundabati stand up straight and walk. She and her family believed and accepted the Lord Jesus Christ."
.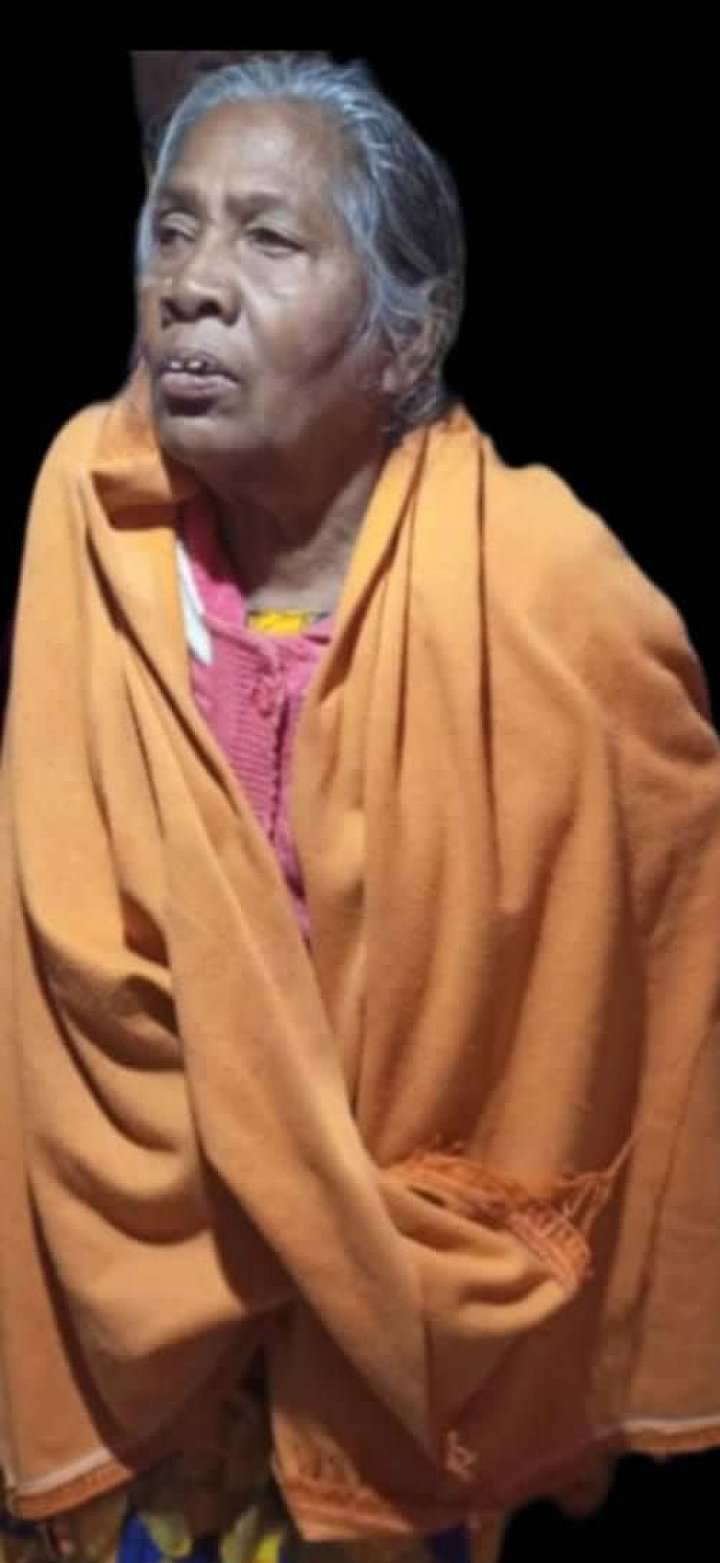 "Sukri Oram (below) had menstrual bleeding for a long time. The medication prescribed by her doctor could not stop it. Then she took the medicine given to her by the local temple priest, but again to no avail. But Sukri was miraculously healed from the bleeding after our Elijah Challenge workers ministered to her in Jesus' wondrous name. After the gospel was shared with Sukri and her husband, both accepted Jesus as their only Lord and Savior."
.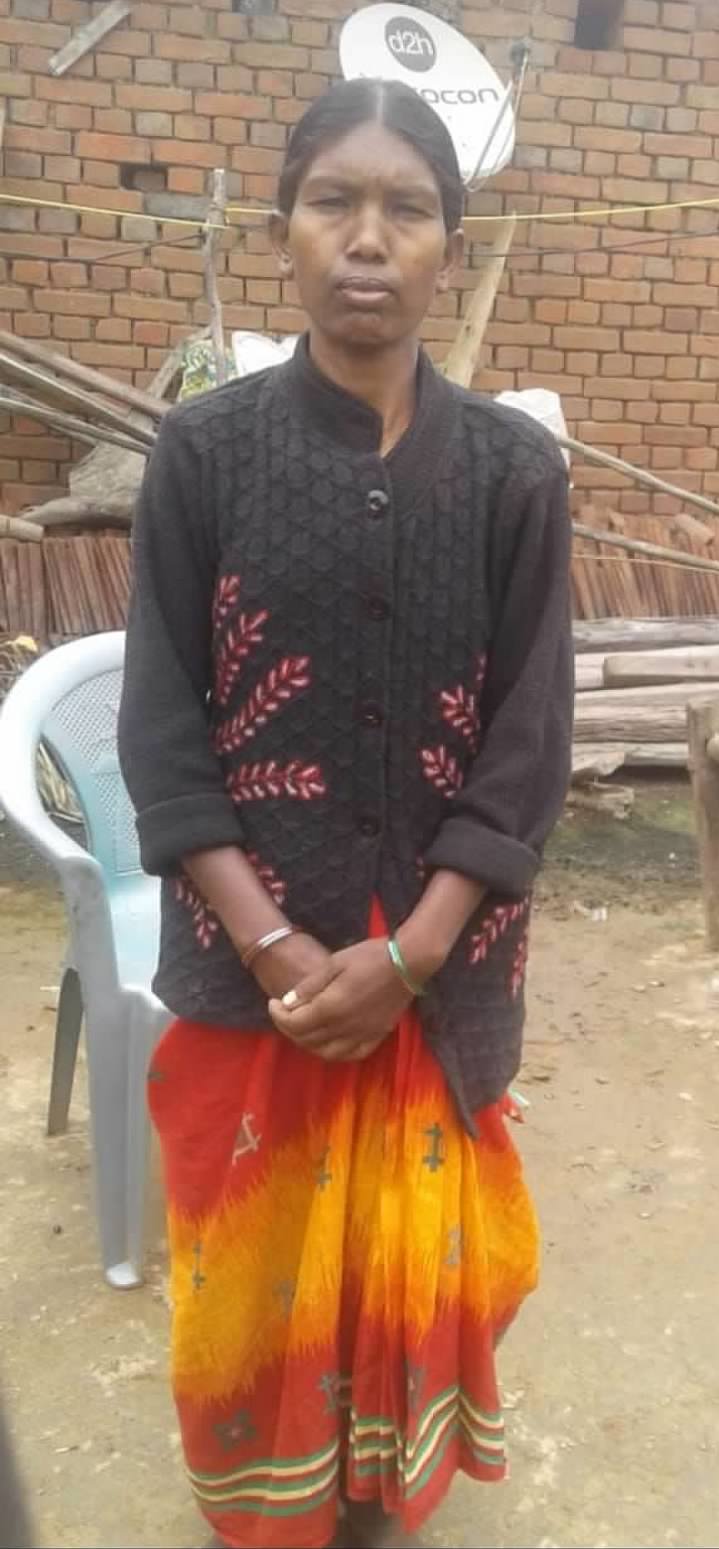 "Muskan, a young girl (below), was suddenly beset by some unknown sickness one day and admitted to the local hospital. The doctor there could not diagnose the disease and so referred the family for treatment at a bigger hospital in town. But the doctor there could not identify the problem as well. After two days in the hospital her behavior began to change, and the doctor asked the parents to take her home since he could do nothing for her. At home our Elijah Challenge workers came and recognized that her problem was demonic. They rebuked the demon and commanded it to come out of Muskan. It obeyed, and she was miraculously healed and delivered. Her grateful parents along with Muskan accepted Jesus Christ."
.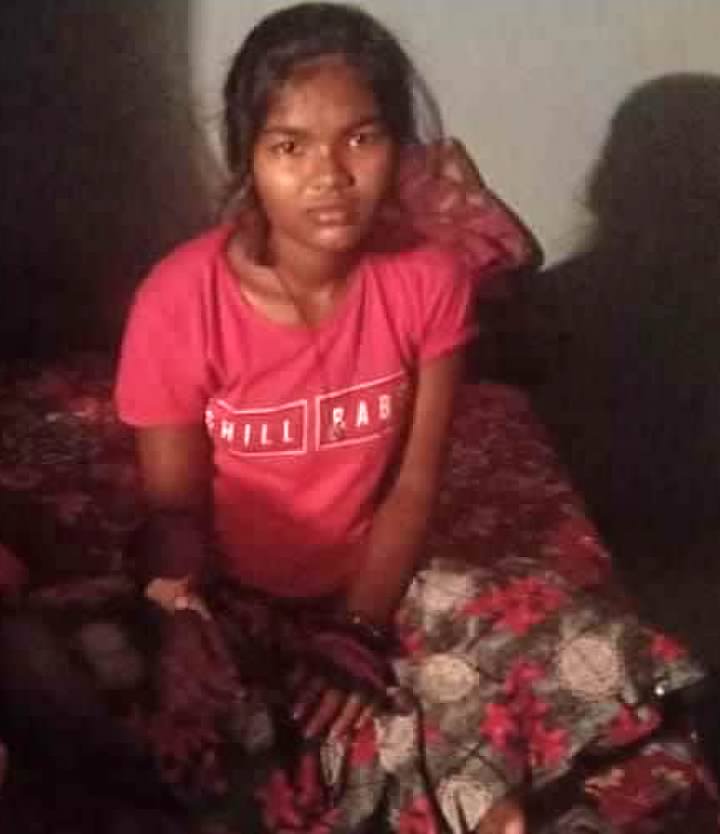 "For two months a demon attacked Jhunu's leg (below). She would feel she was being injected with something and had difficulty walking. But after our Elijah Challenge workers ministered to her, the Lord healed her. She no longer felt the injections and could walk normally. After our workers shared the gospel with her family, they accepted Jesus Christ."
.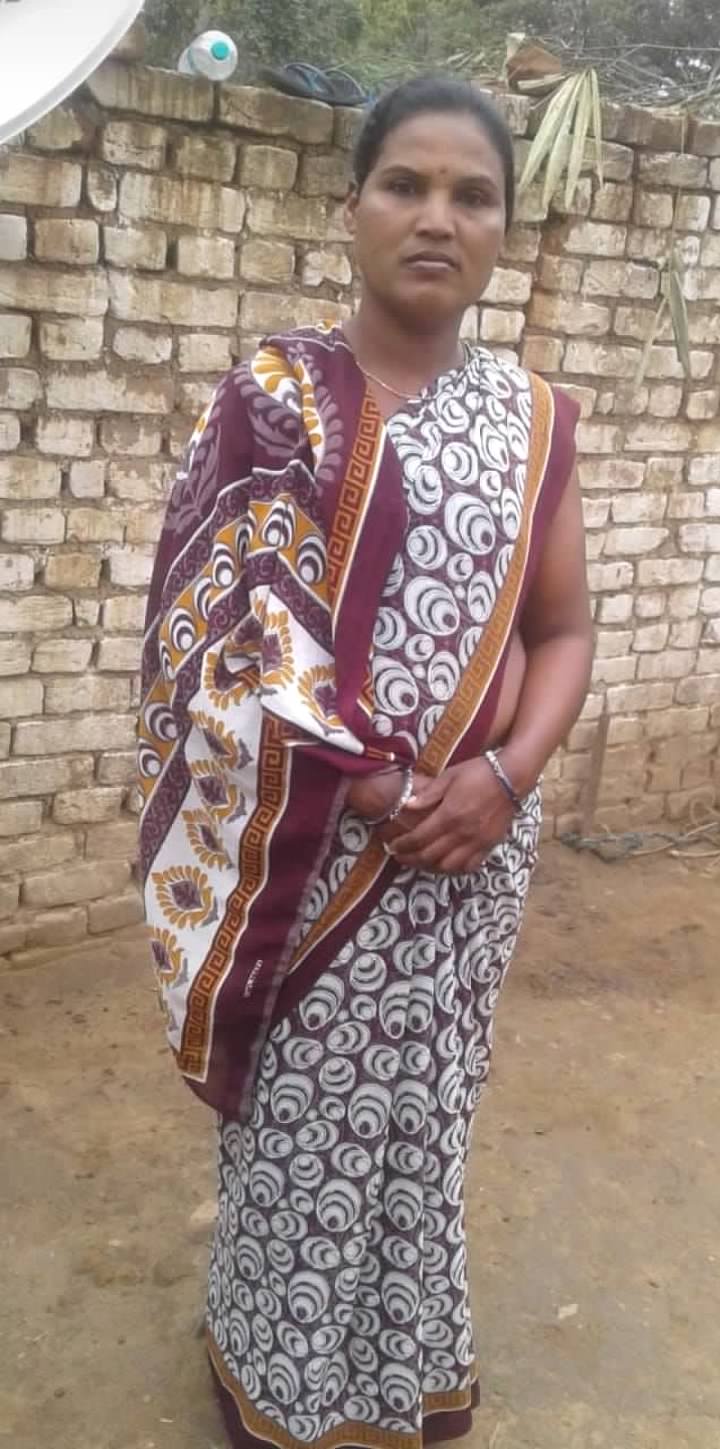 "A woman named Luchini Munda (below) had had very painful migraines for a long period of time. For relief she had to depend on medicine much of the time. When our Elijah Challenge workers ministered to her in the name of Jesus Christ, the migraines vanished. A thankful Luchini accepted Jesus as her Lord and Savior."
.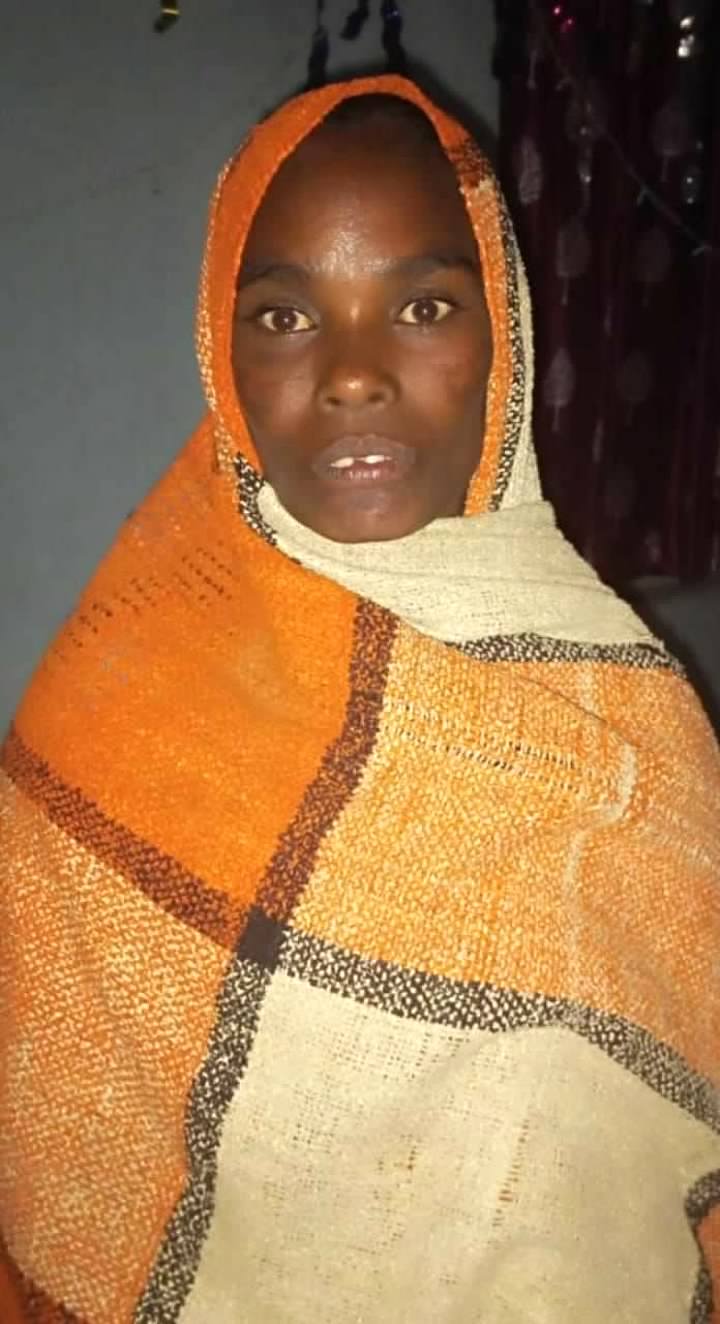 .
Elijah Challenge Co-Worker in India
January 18, 2022
.

Our unique calling during these Last Days


Extraordinary reports from our faceless workers in India
.
The Elijah Challenge equips nameless harvest workers to reach resistant people groups fruitfully by training them to heal the sick miraculously and consistently as Jesus did and as he promised that believers would do (John 14:11-12)—as irrefutable evidence that Jesus is the Messiah and the only way to the One True God who created the heavens and the earth. In the green link above there are posted approximately 700 reports of the miraculous similar to those at the top of this page. These 700 reports (out of thousands of reports) were received from our workers during approximately the past four years.
Between 2018 and the end of 2021 our trained workers in and around Orissa have planted around 1,000 new house churches, reaching 38 previously unreached people groups, including high caste Hindu groups which are among the most resistant and difficult to reach. This is in the region of Orissa (Odisha) State alone, considered the poorest state in India where Fundamentalist Hinduism reigns. Water baptism is illegal. Up in North India our trained harvest workers are seeing similar harvests among the Hindus and Sikhs.
Mission Leaders, if we are available we are able to train your Third World harvest workers with The Elijah Challenge—at our own expense. We can do so using the zoom app.
.
CONSISTENT miraculous works in Missions for non-charismatic EVANGELICALS

Just a few of the approximately 1,000 (and counting) house churches planted by our harvest workers in Orissa & neighboring states since 2018 despite village opposition
"The Elijah Challenge is the gateway into the deep things of the Spirit."