.
Margit and Deborah are from Houston, while Jodi hails from Minnesota. They had trained with The Elijah Challenge, and therefore knew how to heal the sick as evidence to the lost that Jesus is the only way to the Father.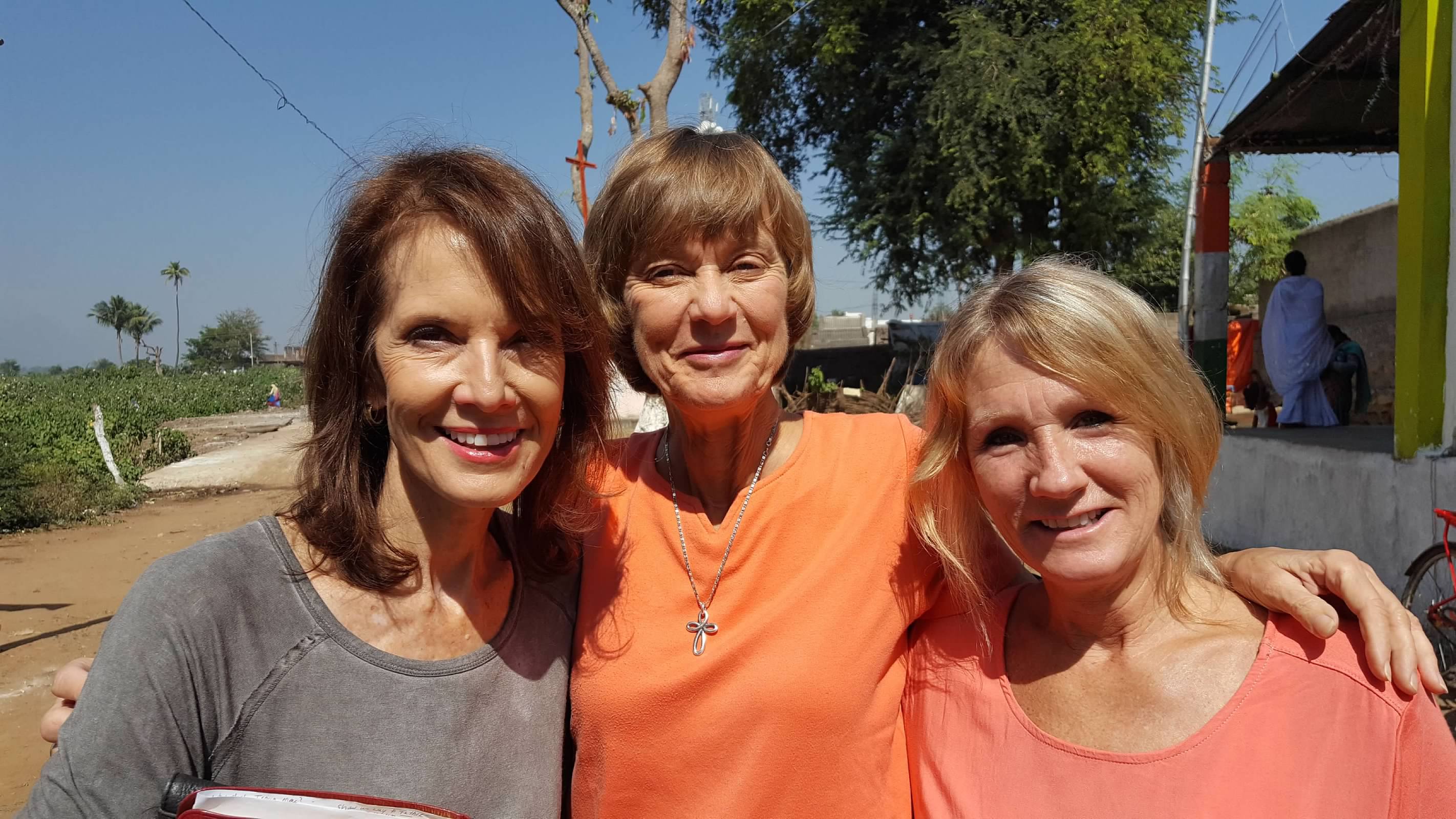 Deborah, Margit, and Jodi

On a short-term mission trip to India with The Elijah Challenge in November 2016, they fulfilled what Jesus commanded his seventy-two disciples in Luke 10.
Luke 10:1 After this the Lord appointed seventy-two others and sent them two by two ahead of him to every town and place where he was about to go.  …5 "When you enter a house, first say, 'Peace to this house.' 6 If someone who promotes peace is there, your peace will rest on them; if not, it will return to you.
…9 Heal the sick who are there and tell them, 'The kingdom of God has come near to you.'
Led by an Indian servant of God named Rosy who is also a pastor's wife, they went to an unreached village near the town of Bhawanipatna in the state of Orissa. Now Rosy was acquainted with one of the families in the village, and had asked them to tell their neighbors that three ladies from America would be coming to the village to heal the sick.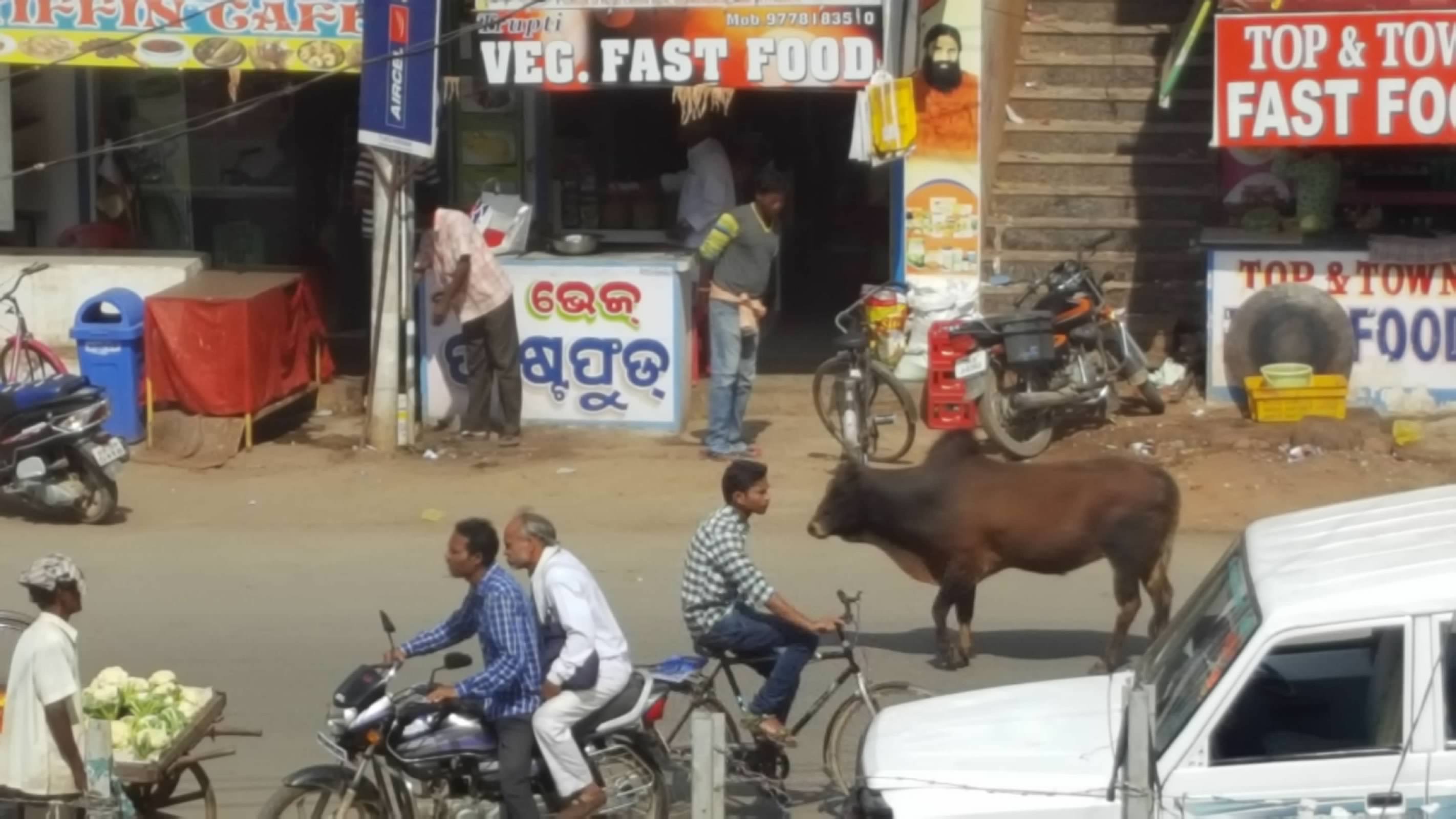 Margit, Deborah and Jodi were perhaps the first westerners ever to set foot in the village. Margit is of Swedish background while Jodi is a blond with Norwegian roots. Deborah is a tall brunette, and along with Margit would usually tower over most Indian women. Together the three would often create a stir wherever they went in India. The awestruck villagers came out of their homes crowding around them to see them up close. Now many of them were suffering from various physical infirmities. So the three disciples of Jesus Christ laid their hands on them and ministered miraculous healing to them as Jesus commanded in Luke 10:9.
Many villagers were miraculously healed instantly. In particular, several who suffered from impaired or loss of eyesight were healed and were amazed that suddenly they could see clearly. A deaf person could hear. People suffering from pain in various parts of their bodies were healed and could no longer feel the pain.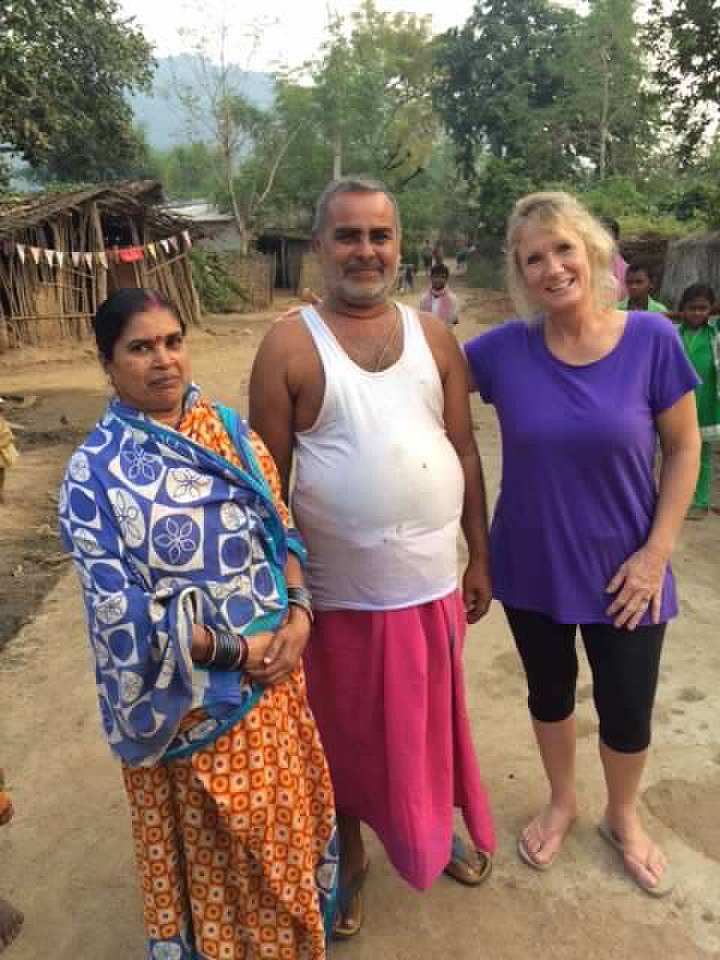 Now the three ladies could not speak the local language of Oriya, but Rosy as a local person could. She told the villagers that Jesus Christ had just healed them—and that He was the Son of God who had authority to forgive their sins and grant them eternal life. After experiencing such powerful miracles, their hearts were naturally open to the Lord Jesus.
Through the radical obedience of these three American sisters in Christ this village is now open for the gospel of Jesus Christ. They simply obeyed Jesus' command in Luke 10:9. They first healed the sick. After that the gospel of the kingdom of God was proclaimed.
Luke 10:9  Heal the sick who are there and tell them, 'The kingdom of God has come near to you.'
Any disciple from America who has been trained to heal the sick in Jesus' name can do this—open up an unreached village for the gospel—on a mission trip to India. We invite you to be trained and then to join us on a future mission trip!
m
The blind see, the deaf hear on Elijah Challenge India Mission Trip