I will praise the Lord according to his righteousness: and will sing praise to the name of the Lord most high. Psalms 7:17
"The first Elijah Challenge Feeding Event and gospel meeting was held in District Ferozepur at Pari Chowk by a combined effort of about 25 pastors in the area. The local pastors invited people from the neighbouring villages to celebrate Christmas resulting in over 500 people in attendance and mostly Hindus. Most people heard the gospel message for the first time and over 130 people accepted Jesus as their saviour when Pastor Shakuntala preached the word of God. Two people were set free from the torment of evil spirit. A boy testified that he was contemplating suicide and had planned to take his life that night but his heart was changed by the word of God. We praise God for bringing him to the meeting. We could not do testimonies as it was very cold and meeting was in the open area however many other people testified of healings to the local pastors after a few days.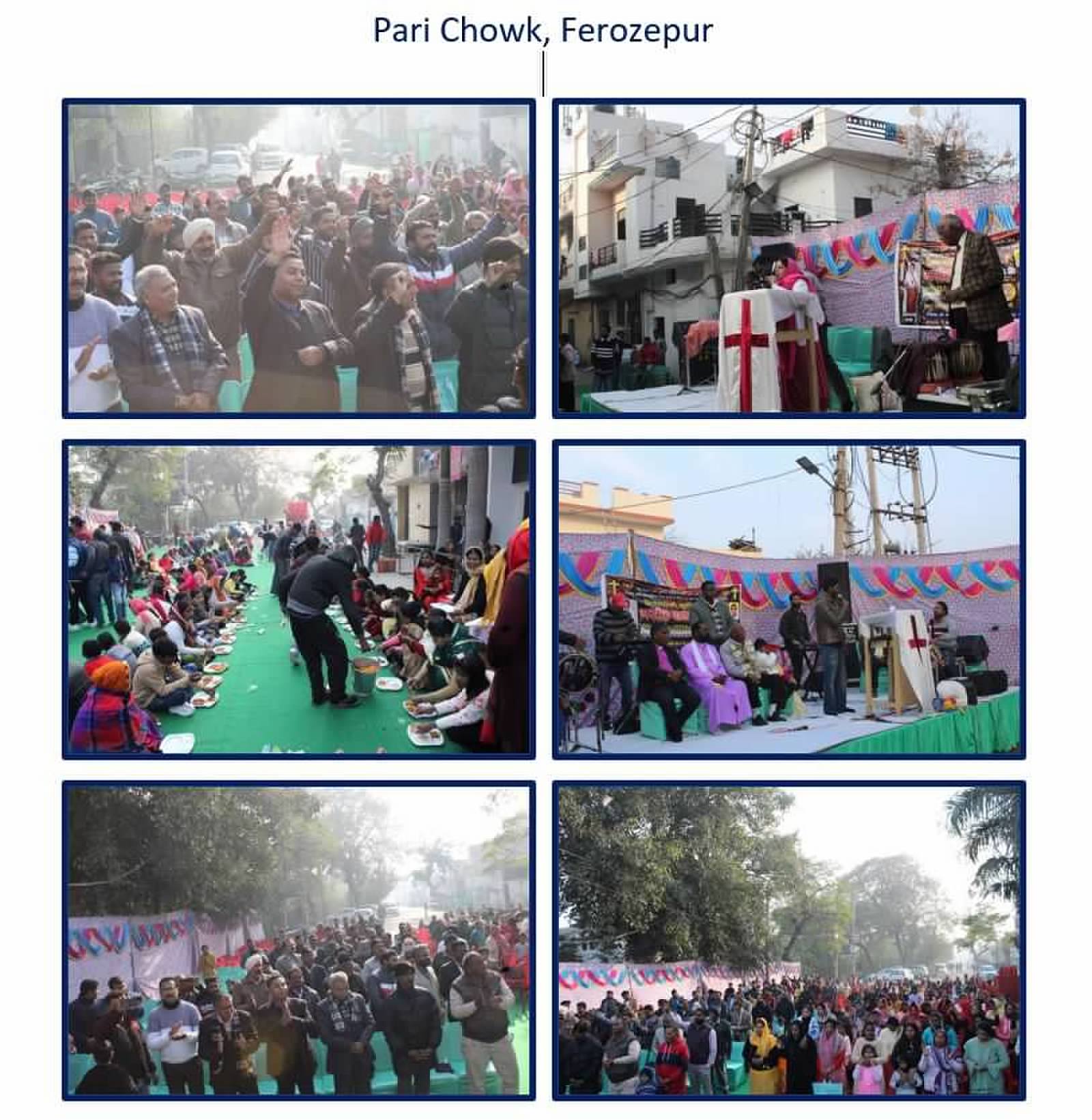 Another Elijah Challenge Feeding Event and gospel meeting was organised at Village Khatkana, Shajahanpur. The meeting was attended by over 175 people and approximately 47 people accepted Jesus as Pastor Raj Kumar preached the word of God. 8 people were delivered from evil spirits. Three people had very violent deliverance. Another woman who had stiff wrist was healed and she could move her wrist. Another woman testified of healing in her back as she came with a support belt around her waist and she was healed. 4 people also testified that they were healed of the cervical pain.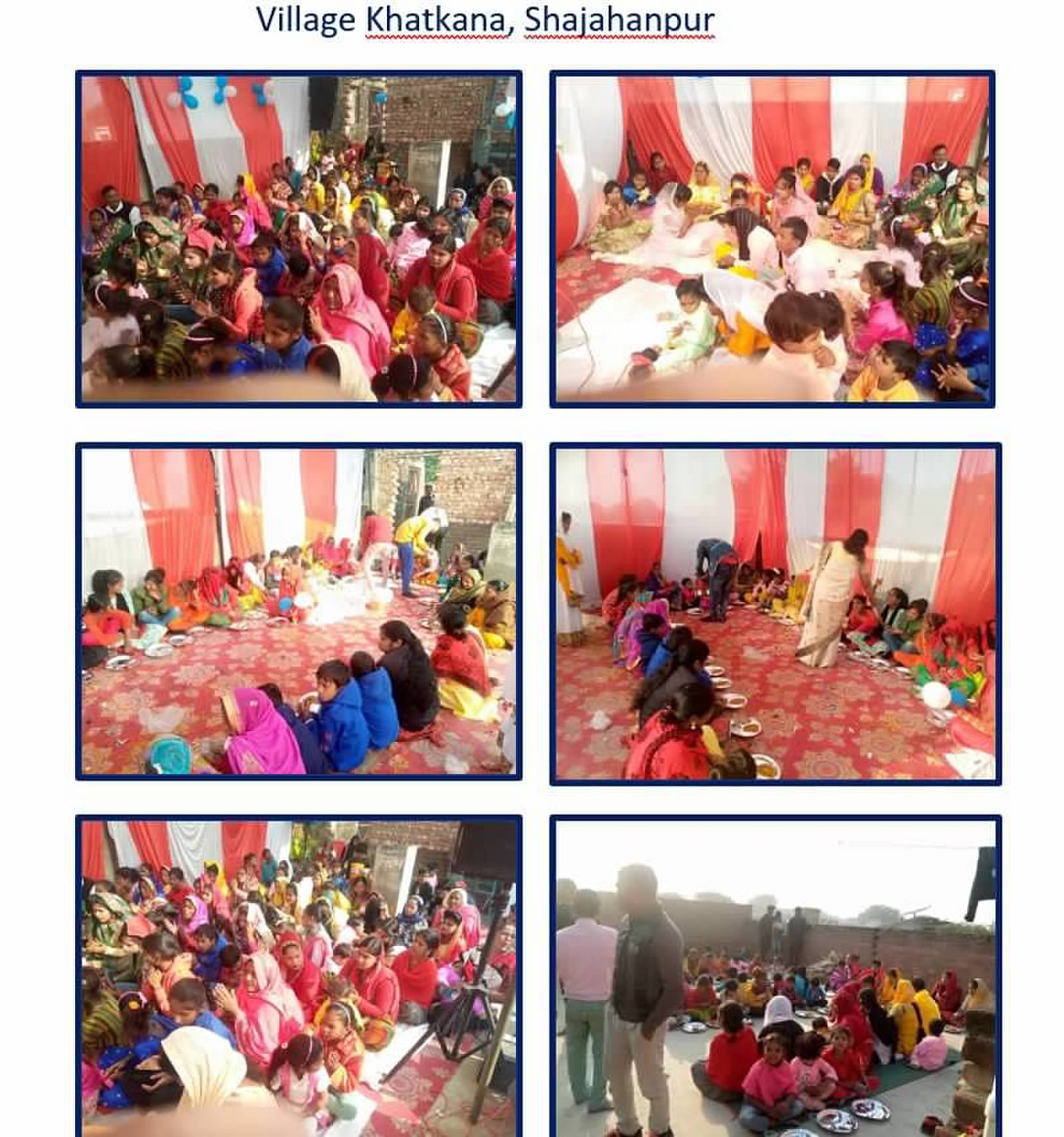 Like every year Bethel Church had Christmas feeding events and gospel meetings in Delhi. We invited friends and relatives of our church members and shared the message of salvation with them. Over 350 people attended the first event and 40 people came forward to give their lives to Jesus. It was heartening to see many young girls and boys committing their lives to Jesus. Two families who got saved in this meeting have now joined Bethel Church.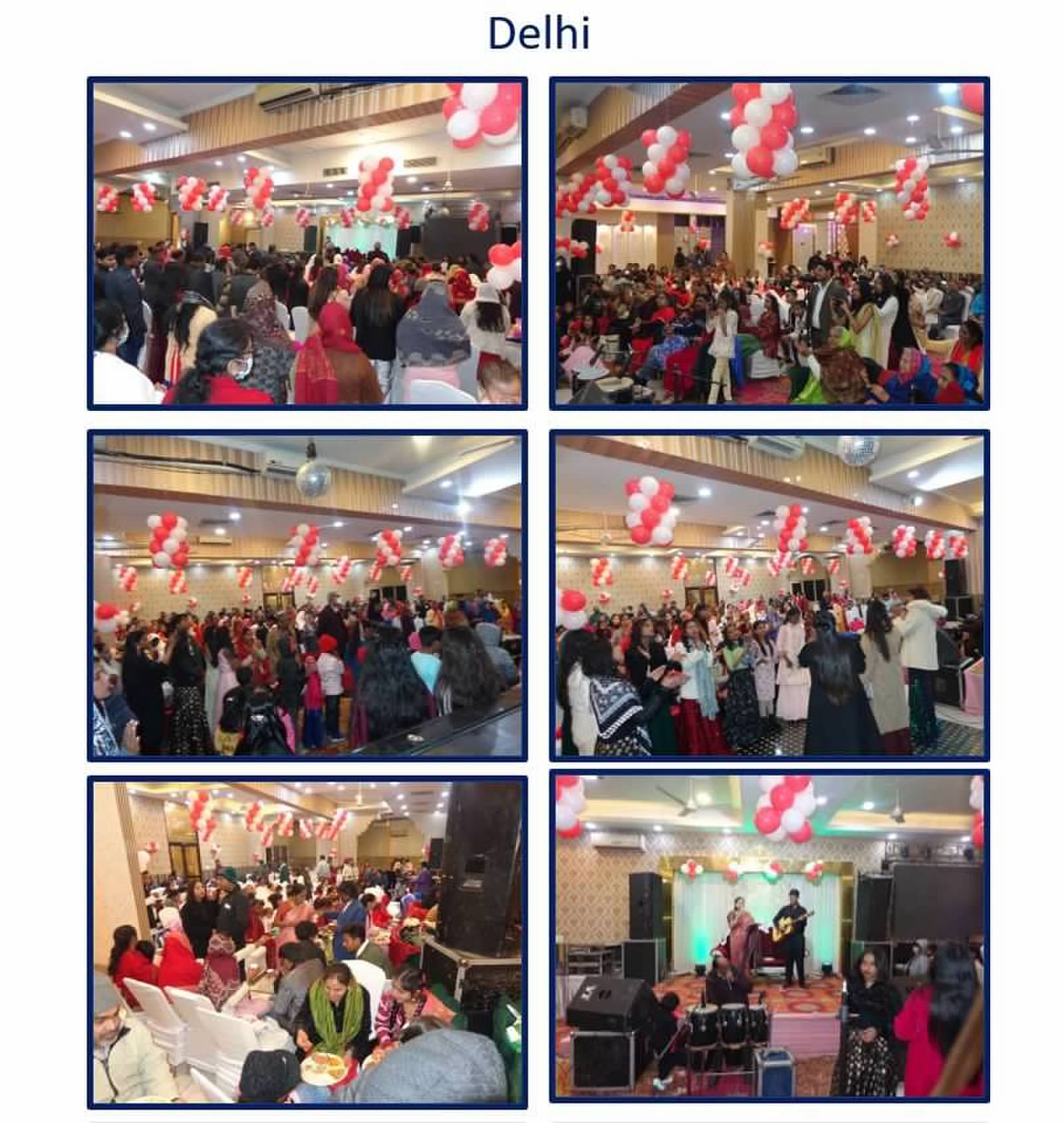 At the second Christmas event about 130 people were in attendance, mostly Hindu friends and relatives of our church believers. At this event 30 people gave their lives to Jesus. 3 people were delivered from evil spirits in this meeting. 4 people have now joined the church and are regularly attending the church.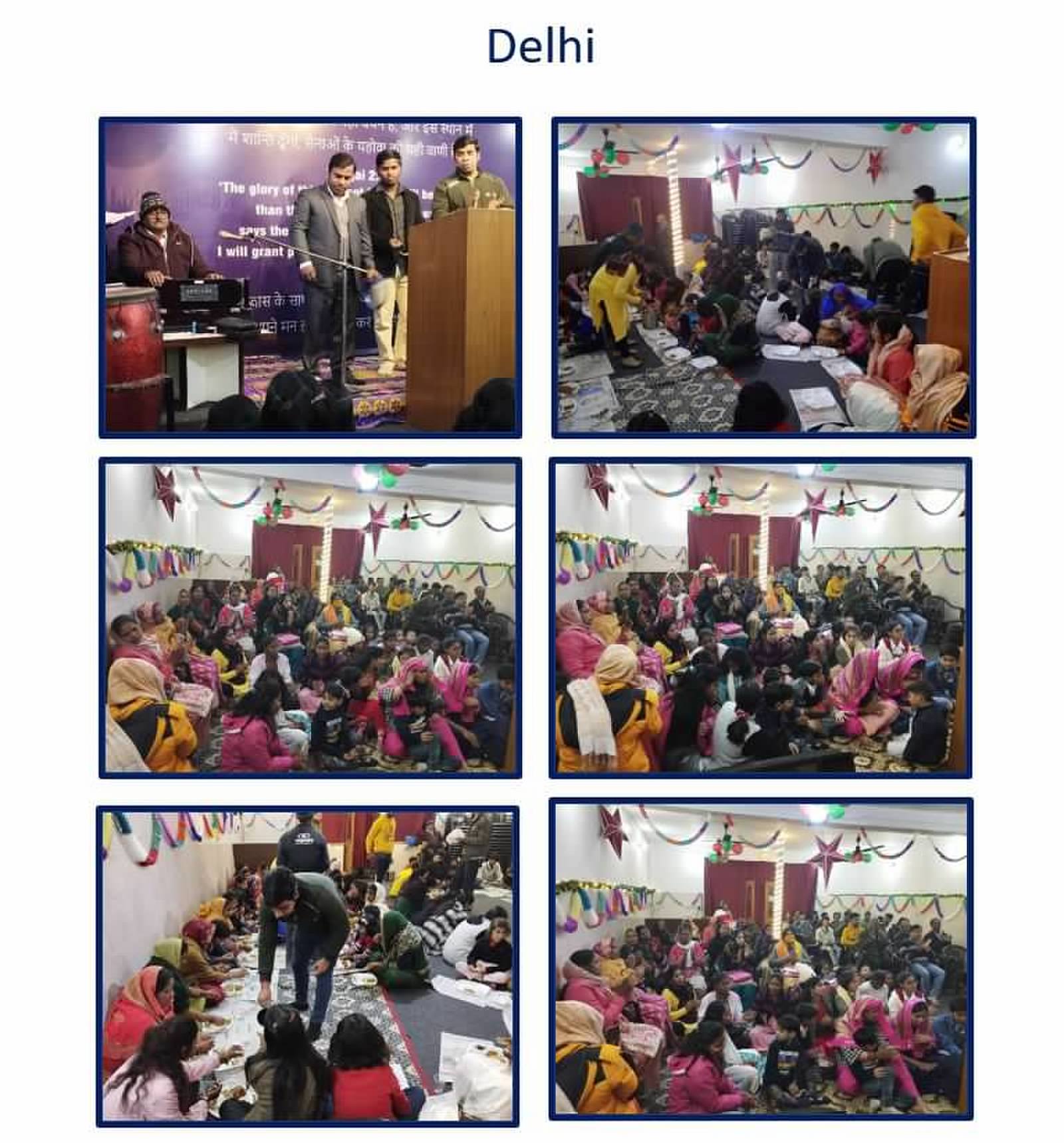 In December we had over 40 house meetings. We continue to have our weekly bible study online every Saturday with Nishant David. We also continue to have 3 days fasting prayer service on the 1st, 2nd, and the 3rd of every month. At the fasting prayer we pray over all the prayer requests received by the church.
We praise Lord Jesus for His goodness, grace and mercy. We also thank all our ministry partners and supporters for their prayers, support and love. May Lord Jesus continue to bless you all."