Their dramatic testimony after training with The Elijah Challenge
.
"Josh, Jimmy, Tommy, Eden, Lori and daughter Bethany, all from either Texas or Oklahoma, joined us doing ministry in June this year.  We started with Josh and Tommy and the rest of the team joined us a day later.  
Tommy and Josh joined our church leaders in Mahelituna and went house to house with our Zambian partners.   Many people in Pastor Frank's church were healed, some asked Jesus into their lives and others were greatly encouraged by the testimonies and Word that was shared.  The following Sunday several of those healed attended and gave testimony of what God had done for them.  It was exciting to say the least!! 
The most profound healing was that of a woman whose knees would not allow her to sit or stand without great pain.  After commanding in authority, her legs were healed to the point she was doing deep knee bends and praising God.  
Another mighty healing happened with Thomas, a 9-year-old boy who had been hit by a car while walking home from school.  He had had brain surgery and was unable to move his limbs.  Tommy and Josh used The Elijah Challenge method of ministering with authority and little Thomas began to move his left arm and leg.  Each day is more progress.  He is now able to walk (though shaky) and talk.  He told me last time I saw him (a week ago) that he needed prayer for his left foot to bend and move.  Imagine…he was asking for God his healer to do what only He can do…heal.  He shakily walks with support and is also able to talk.  Join us as we continue to pray for his complete restoration and healing.  This Thomas is no doubter.  He is experiencing his miracle."
.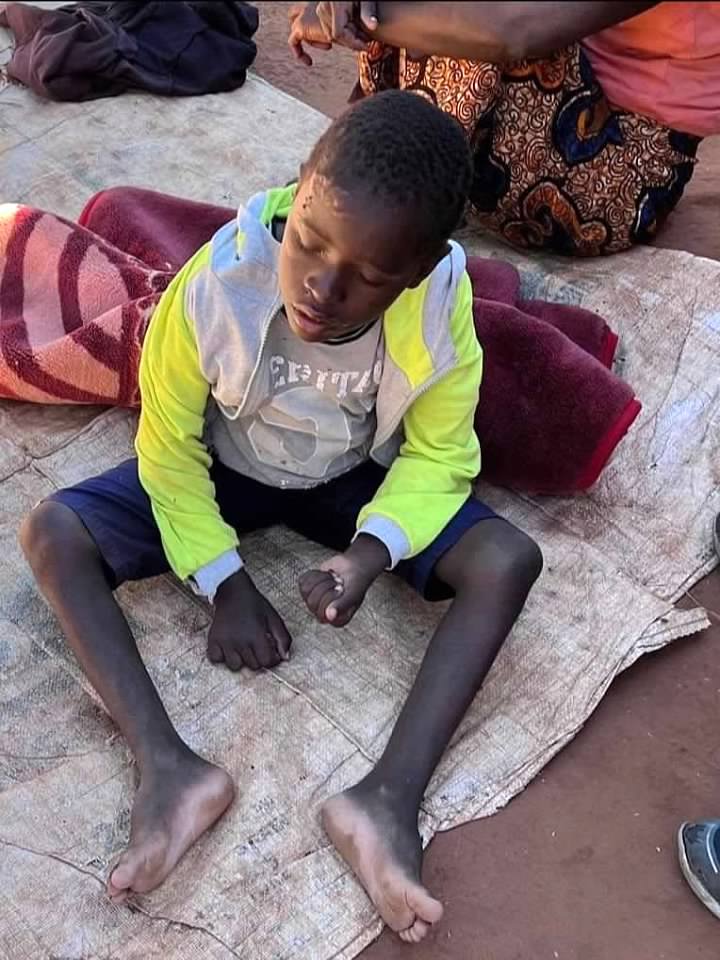 "From there Tommy and Josh rushed back to lead a workshop on Leadership with the ministry team for Kids on Fire.  WOW!! Such great skill and knowledge came from these men of God.  It was a very, very good workshop filled with practical examples and biblically sound answers.  Preaching, testimonies, sharing at T'wabane Community School in Delavue (where 17 kids gave their lives to Christ), sharing verses and praying for congregants followed and just like that they were gone.  EXPEDITE!  Pastor Frank's church is growing and we believe for MORE of what God has restarted in this humble village church. Now that is accelerated progress!!"
.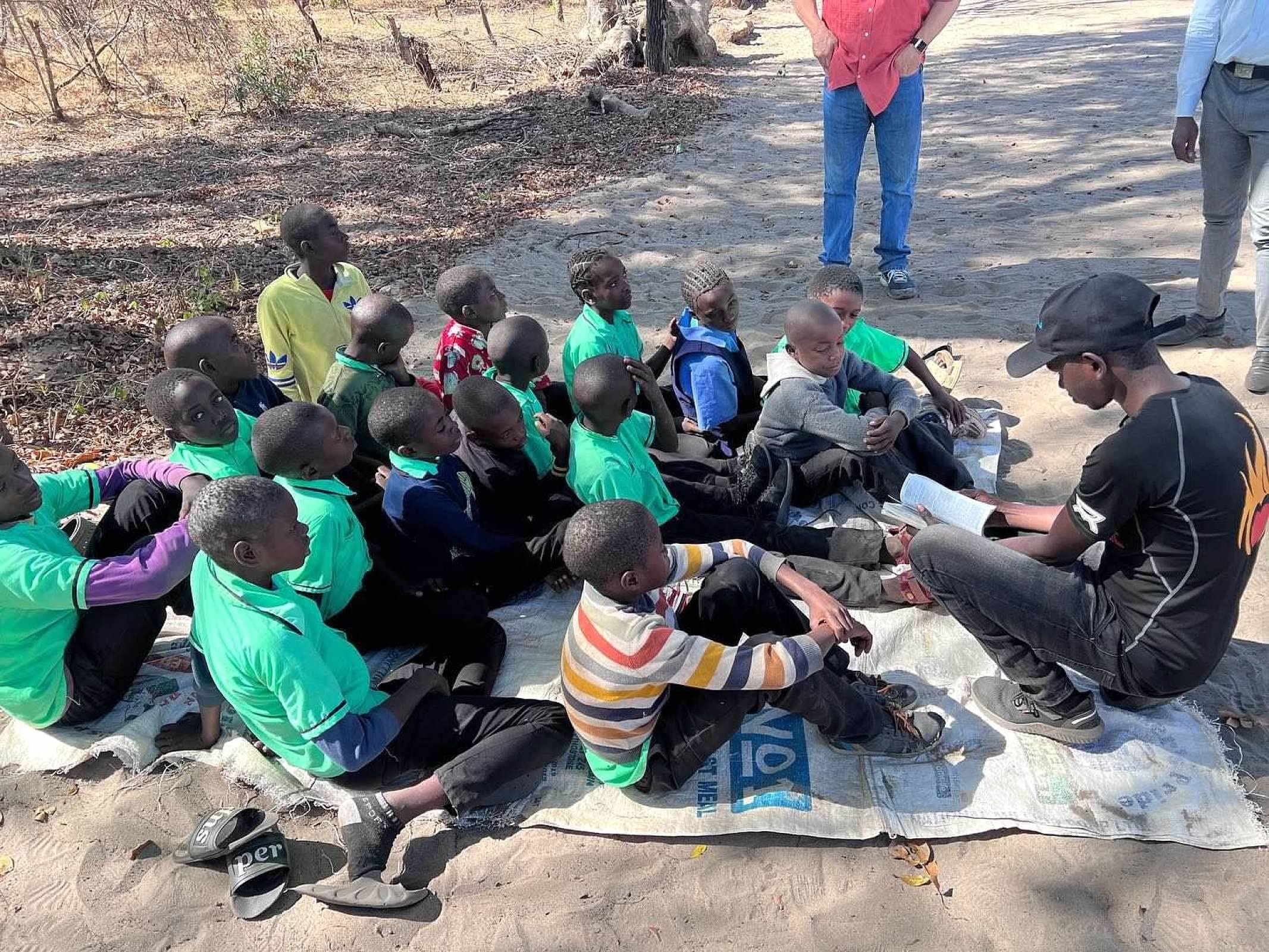 "We did manage to walk with some lions(!), visit Victoria Falls and see other wild animals!
Thank you all for your prayers for Light of Africa and for us personally.  We are blessed indeed.  You are all welcome to join us on a ministry team!  Let us know how to pray for you!!"
Love, Butch & Janet
CONTACT INFORMATION
Email: 4lightofafrica@gmail.com
Website: www.thelightofafrica.com
Mailing/Contributions: Light of Africa
5 Tartan Ct Conroe, TX 77301-4451 USA