"Thank you so much for your intercessory and financial support for the extension of His kingdom here in India. We are very grateful for the marvelous work our gracious Lord has enabled us to do in our harvest field.
Last week we visited one of our harvest fields located on the coast of our state of Orissa. The coastal region of Orissa is very resistant to the gospel. The people there are very orthodox Hindus and cling strongly to their religion.
In one village there lived a man named Sanjay Behera who had terminal cancer. For months he had lay on his deathbed, totally helpless and unable to eat normally. His family had consulted with a doctor and tried every possible treatment for the cancer. But despite the enormous cost of all the treatments, it was in vain.
Relatives, friends, and neighbors had come to see him to say their last good-byes before the cancer terminated his life.
But then his family heard about the ministry of The Elijah Challenge. They approached our workers seeking help for Sanjay. Our workers went to their home, and over a period of a few days ministered to him with supernatural authority and power in the name of our Messiah Jesus. Sanjay was then wondrously healed from the terminal cancer.
Seeing this marvelous work of our God, around five families in the village accepted Jesus Christ. They were about to take water baptism, but on the day they were to be baptized they were threatened by Hindus. Two of those families nevertheless were not deterred and boldly came forward to be baptized.
Please pray for the coastal regions of Orissa where there are thousands of villages which we must reach with the gospel of our Messiah Jesus."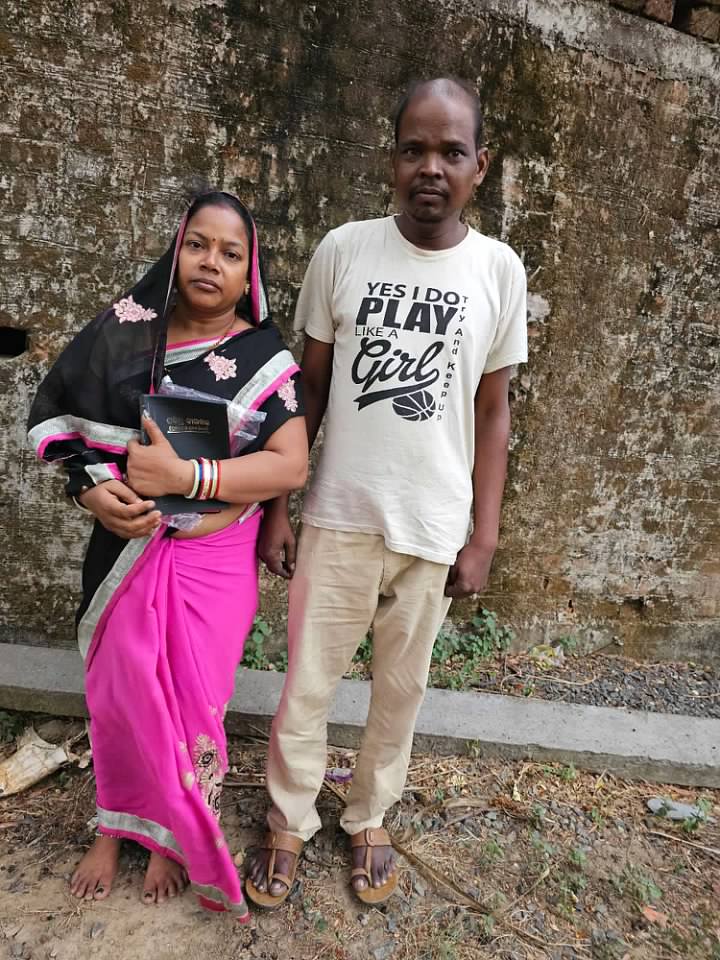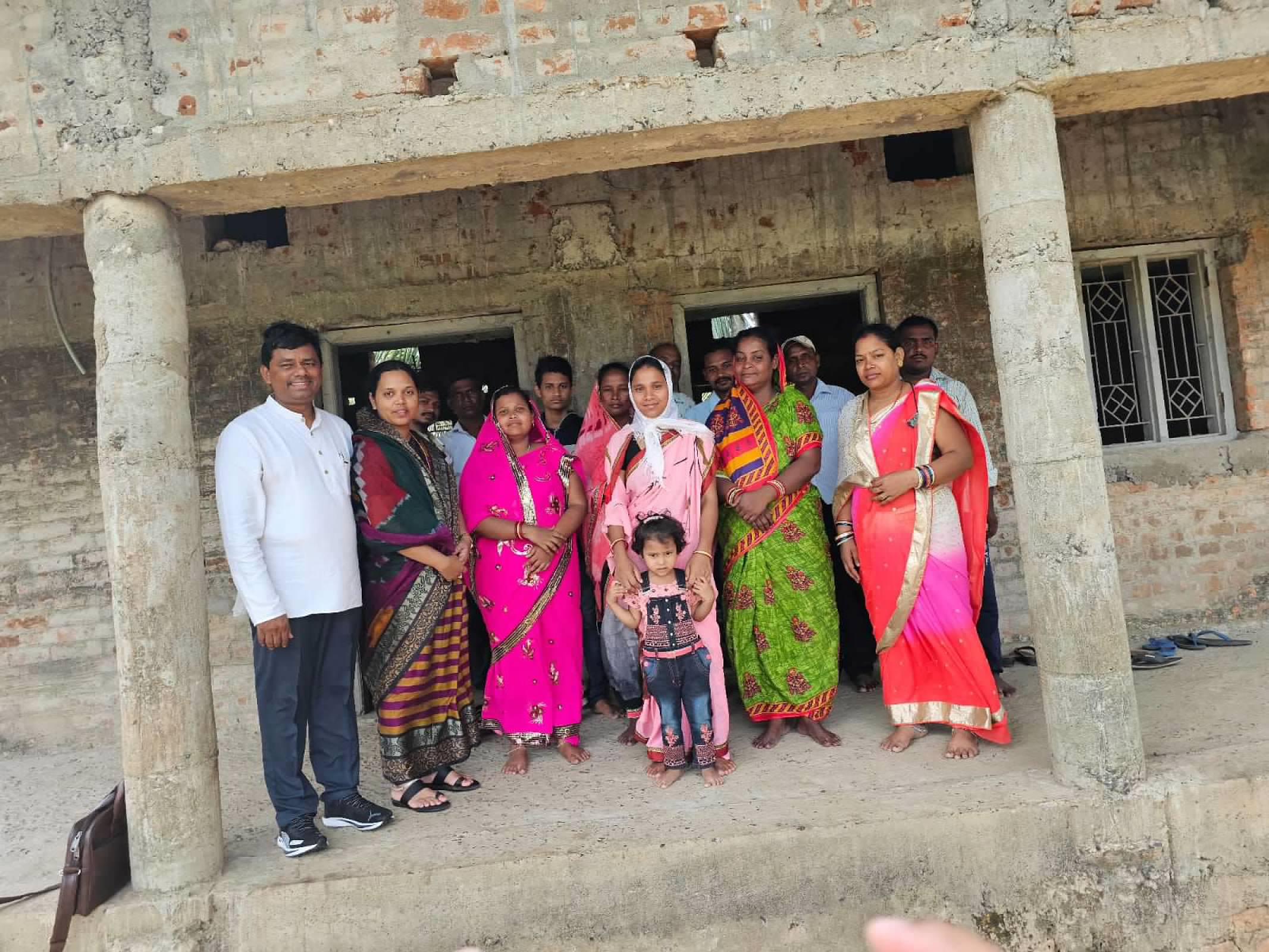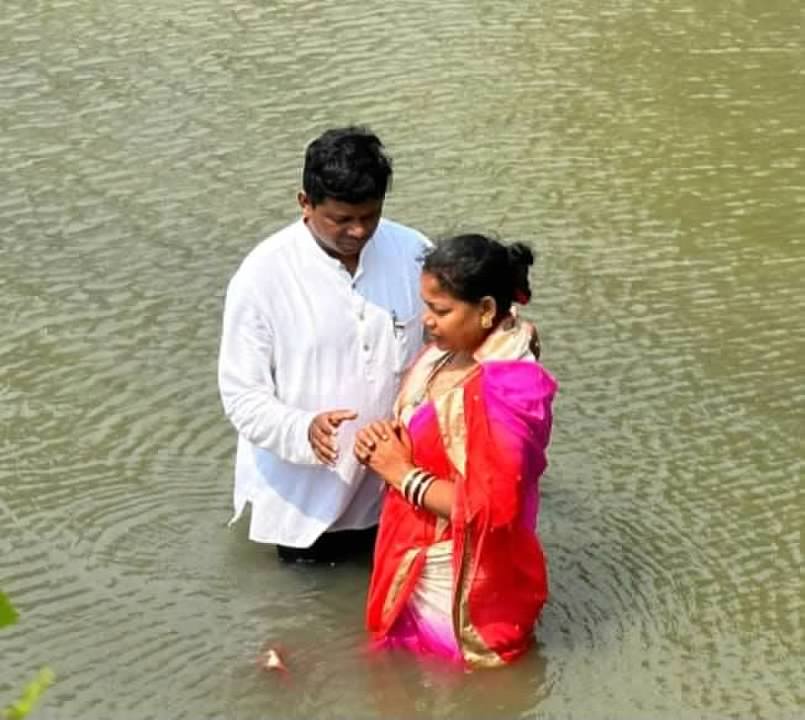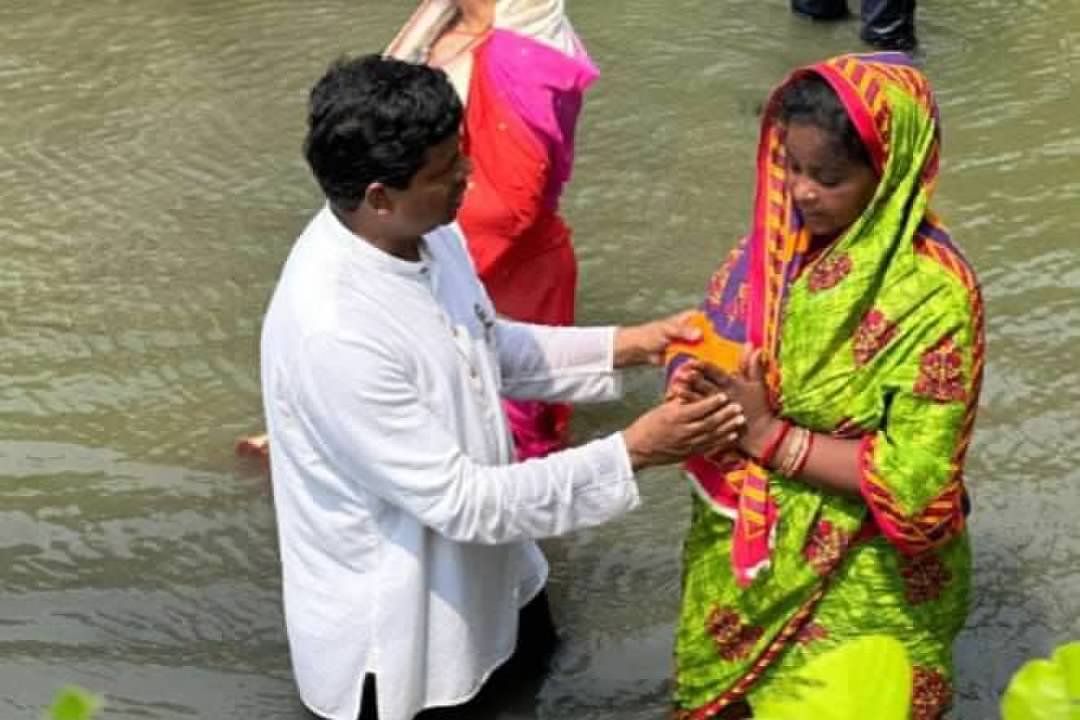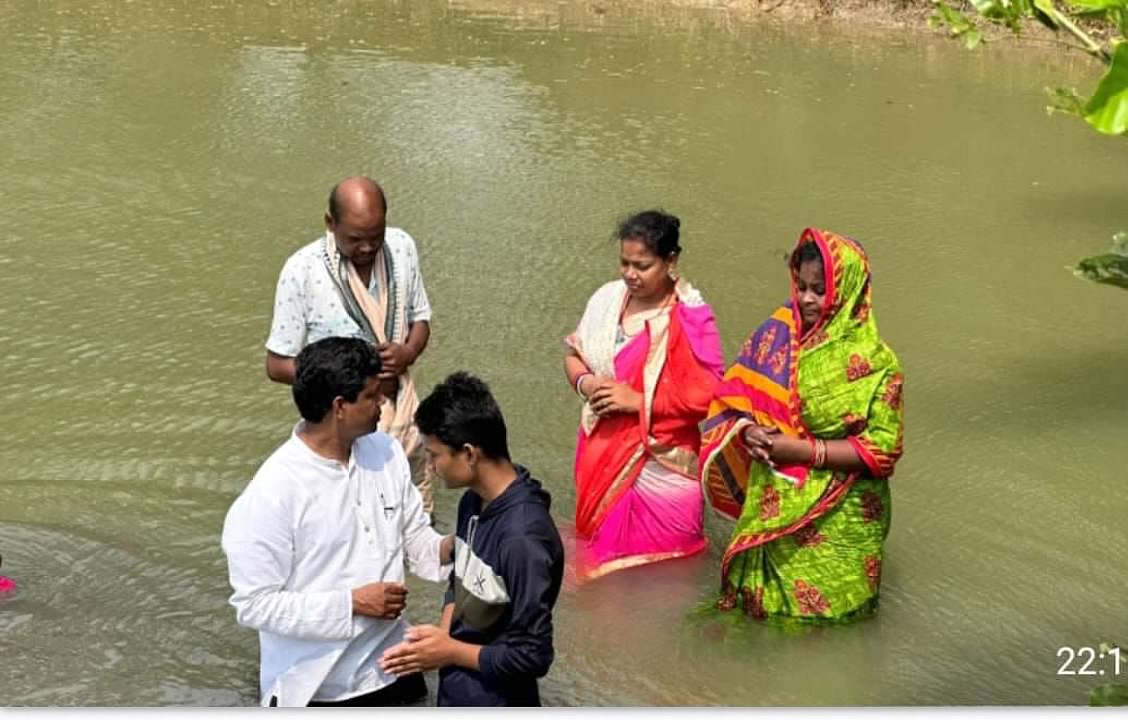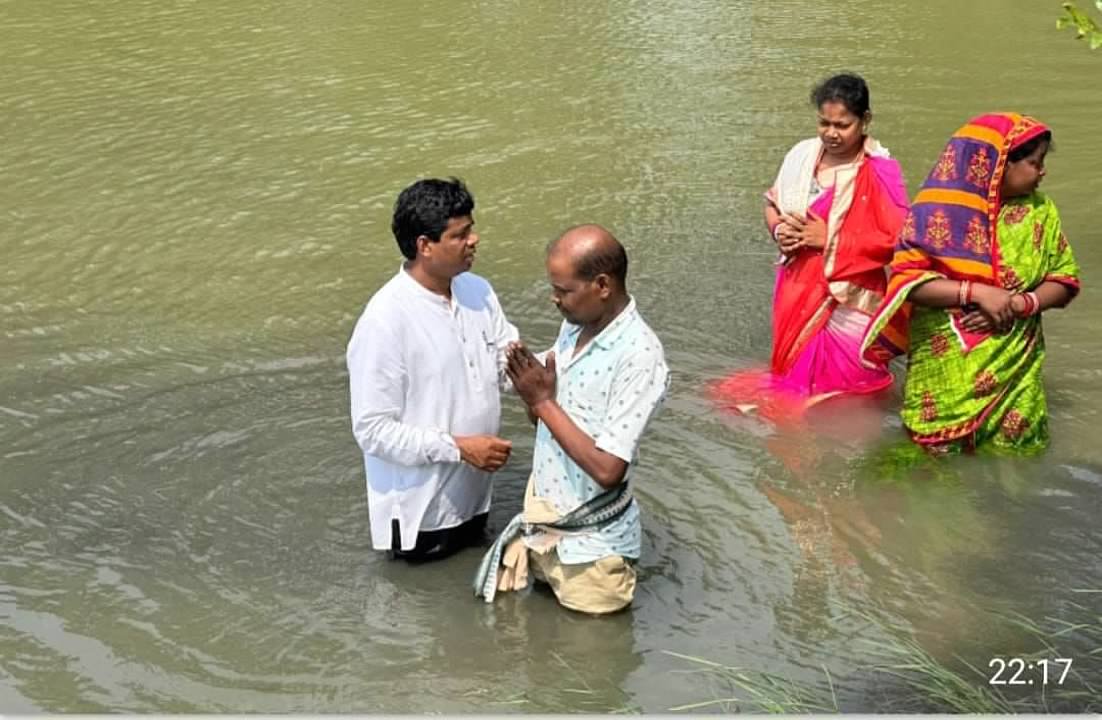 One thousand extraordinary reports of the miraculous from India
.
What did Jesus mean by "the laborers are few"?.
.
"That was back then…today such miracles have CEASED"
.
Endorsements for The Elijah Challenge
.