.
The Eighth Annual Gospel for India Gala will be held Thursday, October 28, 2021, at the Junior League of Houston. We will have for you a fresh update on the exploding ministry of our trained harvest workers in India—even in the midst of a pandemic. We will welcome our Keynote Speaker Lance Wallnau, a nationally-known servant of God often appearing on Christian TV.
In John 14 Jesus promised that believers would do the miraculous works that He did as irrefutable evidence to the world that He is the Messiah. This very difficult-to-believe promise is now being fulfilled among the nameless, faceless harvest workers we've trained in India. Miracles never-before-seen by Hindus are bringing entire families to faith in Christ, resulting in the planting of nearly 900 new house churches since 2018—in one state alone, not to mention other regions in India where we are bearing much fruit. Hindus with COVID-19 and little chance of survival are being miraculously healed in Jesus' name. Come see and celebrate what the Lord is doing today!
Come and receive healing for your infirmity! Angela Harless will be sharing how at our October 2020 Gala last year during the time of ministry at the end of the evening her baby was MIRACULOUSLY conceived in her womb. Come and meet Angela and Baby Ruby Lee—born last June 30. Read Angela's testimony below.
Do not fear COVID-19. The Lord graciously protected our guests last year in the midst of the pandemic, and will certainly do the same this coming October 28 as well.
Be on the lookout for more details coming soon about how to join us for our Eighth Annual Gala!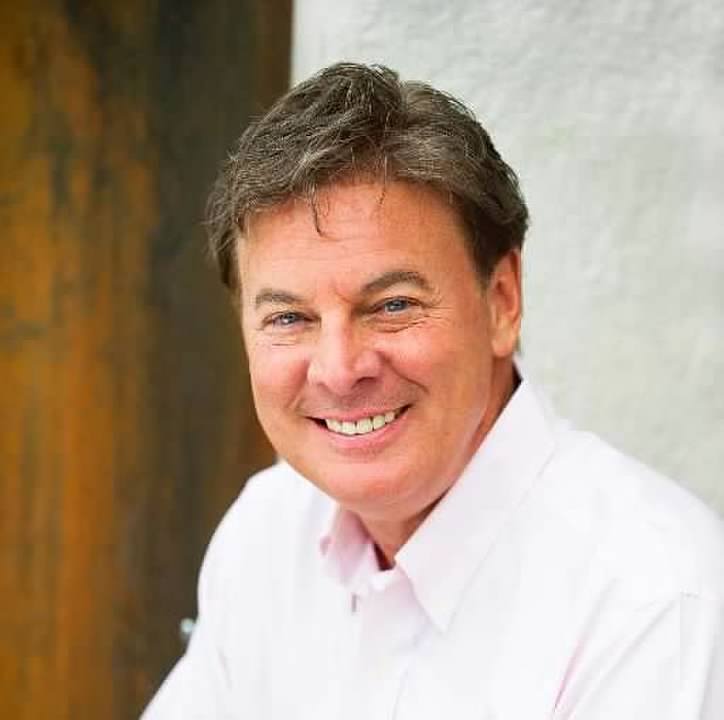 .
Baby Ruby Lee conceived MIRACULOUSLY during prayer at our 2020 Gala last year born on June 3
.
Angela Harless' testimony 
Angela is a cardiac nurse in Houston and a supporter of The Elijah Challenge. Her parents are our former Board Members. 
Angela and her parents were in attendance at our October 29 Elijah Challenge Gala last year. Angela and her husband Kameron had not been able to have children, and so had requested prayer. Earlier in the day before the Gala last year I had reminded my wife Lucille to go and minister to Angela for the Lord's miraculous touch on her womb.
On December 5 last year, a bit over 5 weeks after the Gala, we received the following from Angela…
"I wanted to let you both know that Kameron and I are pregnant. I am about 9 weeks and will be due in July [next year]. I know FOR A FACT that our little miracle occurred at the Gala this year.
Kameron and I had been trying for a baby for 4 years. As part of fertility treatment through an acupuncturist I had been seeing, I was checking my temperatures every morning. The morning of October 29 my temperature dropped and I woke up feeling emotionally crummy and knew I was about to start my cycle [meaning no pregnancy]."
Near the end of the Gala program later that same day last year, we began ministering to those who needed physical healing from the Lord. Lucille left her seat and went directly to the table where Angela and her parents were seated. She laid hands on Angela's womb in the wondrous name of Jesus Christ. Now for the climax of Angela's testimony…
"That evening I received prayer with my mother, father, and Lucille at the Gala. The next morning my temperatures shot up and remained elevated for several days. I know God had IMPLANTED our miracle THAT EVENING. There is no other explanation.
I took a test on Monday, November 2 and it was positive. 
God is so good and gave us a miracle that night at the Gala."
Come to our October 29 Gala this year to hear Angela's testimony and to meet Baby Ruby!
Baby Ruby Lee in her mother's womb ca. November/December 2020