"One of our Elijah Challenge workers, Pastor Rajesh Singh, had been married for 17 years—but he and his wife (below) were childless. Last year our India Coordinator and his wife visited them at their harvest field. They enjoyed dinner together, and afterwards ministered to the couple in Jesus' name—especially for the Lord to provide a child for them.
After that Rajesh's wife conceived. Last week she gave birth. Praise the Lord! Below are photos of his pregnant wife before giving birth, and then after giving birth to their little boy!
.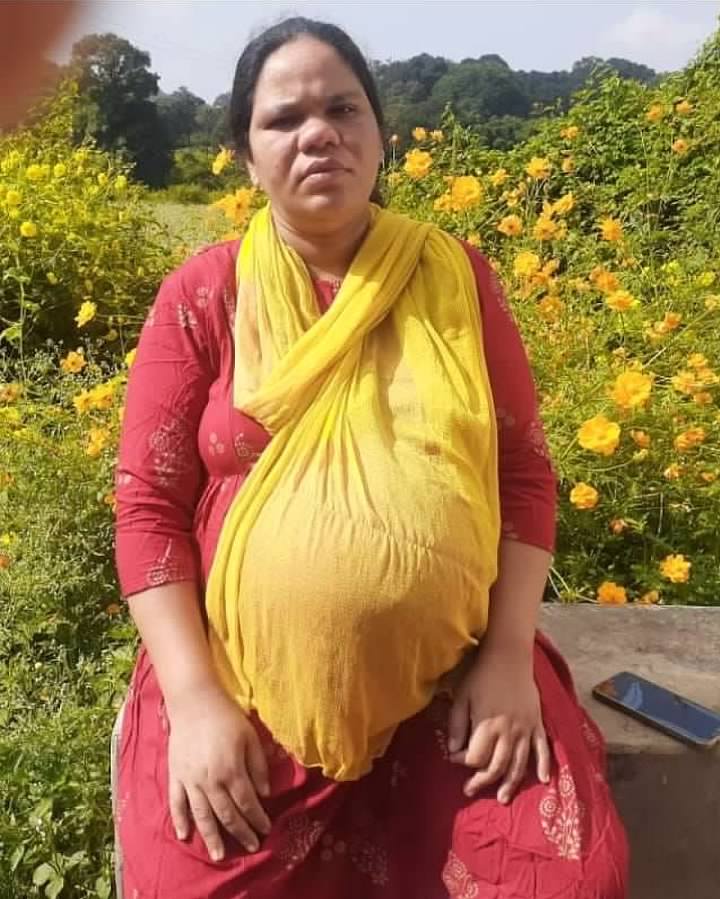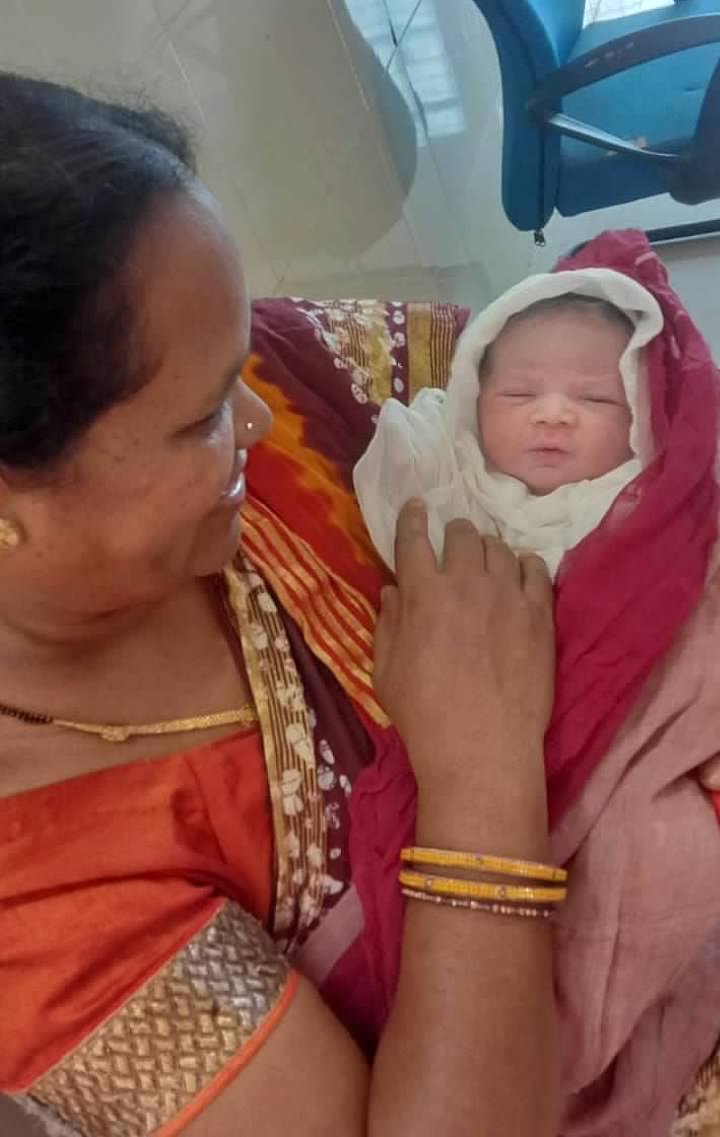 Elijah Challenge Co-Worker in India
November 2022

.