"Greetings to you in Jesus' precious name. Thank you so much for your intercessory and financial support for the extension of God's kingdom here in India. We had a wonderful time of fellowship with our harvest workers at our monthly meeting with them. Praise the Lord for His grace on them to preach the gospel to the Hindus so powerfully and fruitfully."
.
Selected reports from among many…
"Over a difficult period of eight months Jharanna (above & below) was tormented by demonic attacks. Her family had taken her to several different places for help, but the demon would not let her go. They also tried various sorcerers who took payment from the family, but none could stop the attacks. Then our harvest workers ministered to her, commanding the demon to leave in Jesus' name. Without much fuss the unclean spirit left her. Completely delivered, Jharanna along with her family accepted Jesus Christ."
.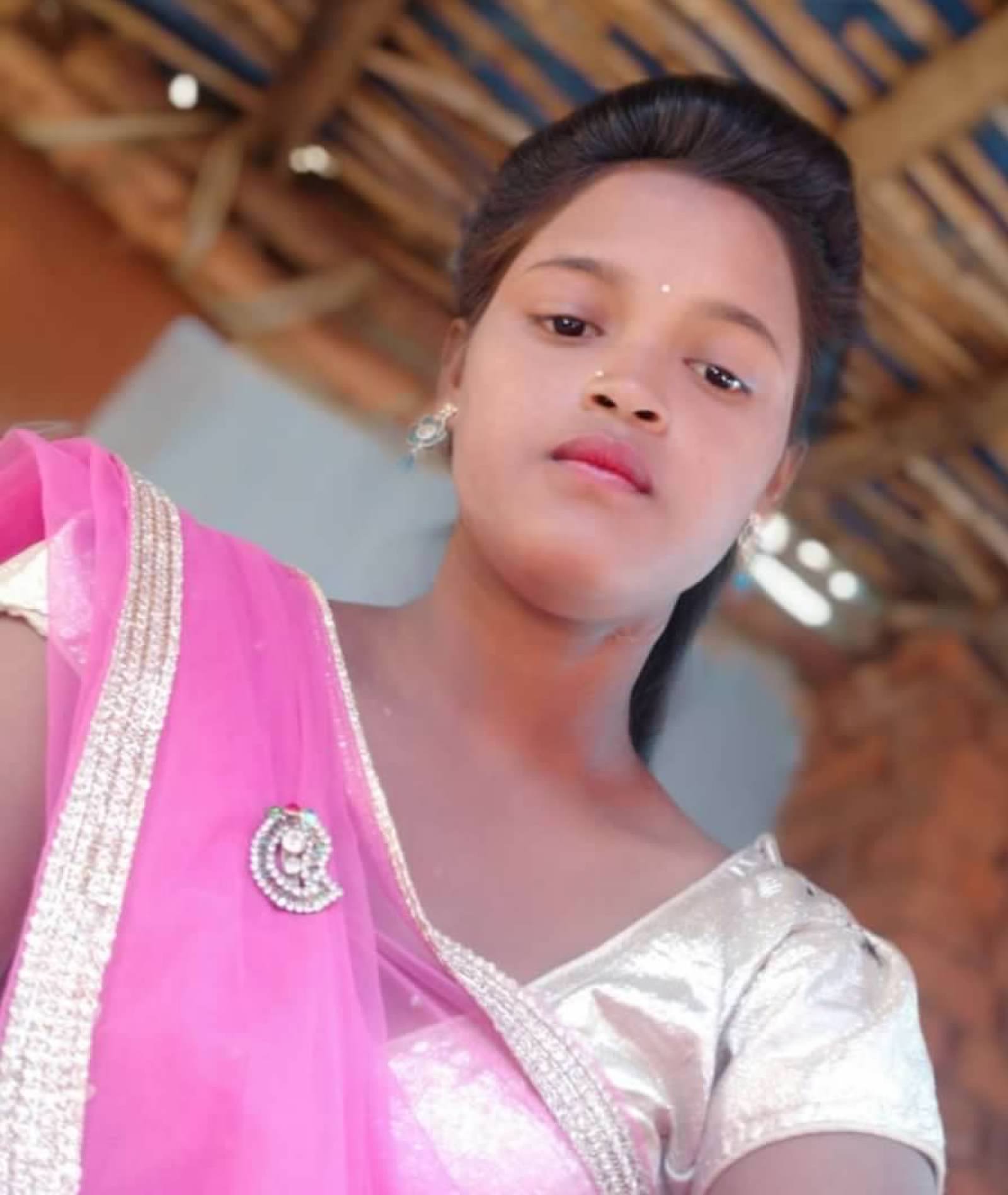 "For three long years, Aswani Markende (below) had suffered from painful hemorrhoids. Doctors specializing in allopathic medicine and in homeopathic medicine had failed to help. The pain was so severe that Aswani could no longer work or even go out. When our Elijah Challenge workers ministered to him in Jesus' name, the hemorrhoids disappeared. Completely healed, Aswani gratefully accepted Jesus Christ."
.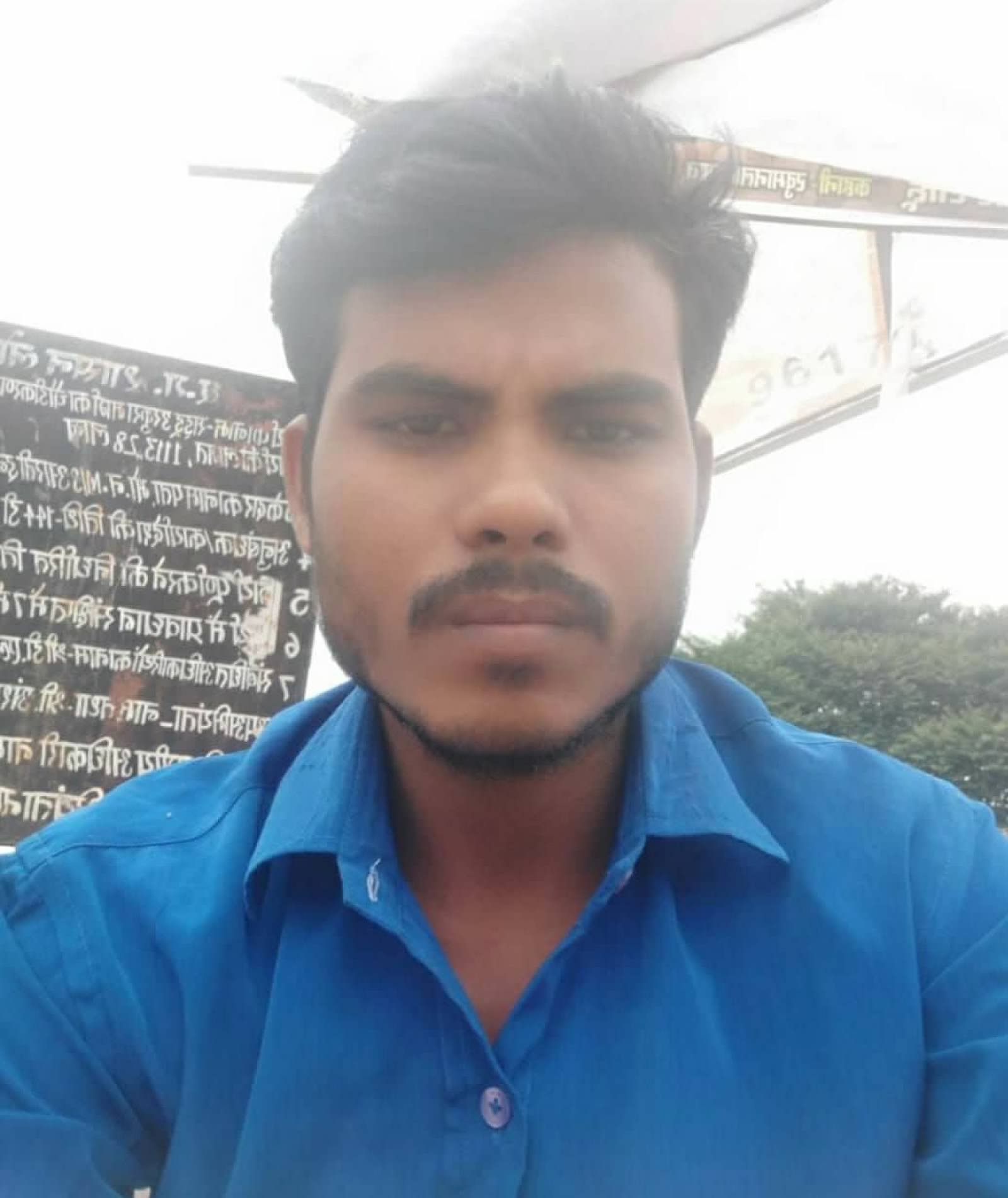 "For a long time a man named Dilip Suna (below) had had running feud with a neighbor. Finally the resentful neighbor paid a sorcerer to send a demon to attack Dilip, who then fell seriously ill. A doctor examined him but could find no reason for his illness. The family took him home and, not knowing what to do, were near desperation. Then our Elijah Challenge workers ministered to him, commanding the demon to leave in Jesus' name. The demon left, and Dilip was healed. He and his family put their faith in Jesus' Christ."
.
"In 2016 Balaba Karua (below) was diagnosed with high blood sugar. He had had severe pain in his chest and had been admitted to the hospital. After being discharged he returned home with prescription medication. After a few months, however, he become very weak. He then consulted with a sorcerer, but the treatment made him weaker and sicker. Then our Elijah Challenge workers ministered to him in Jesus' name, and Balaba was miraculously healed. He has accepted Jesus, and will be baptized at the end of the month."
.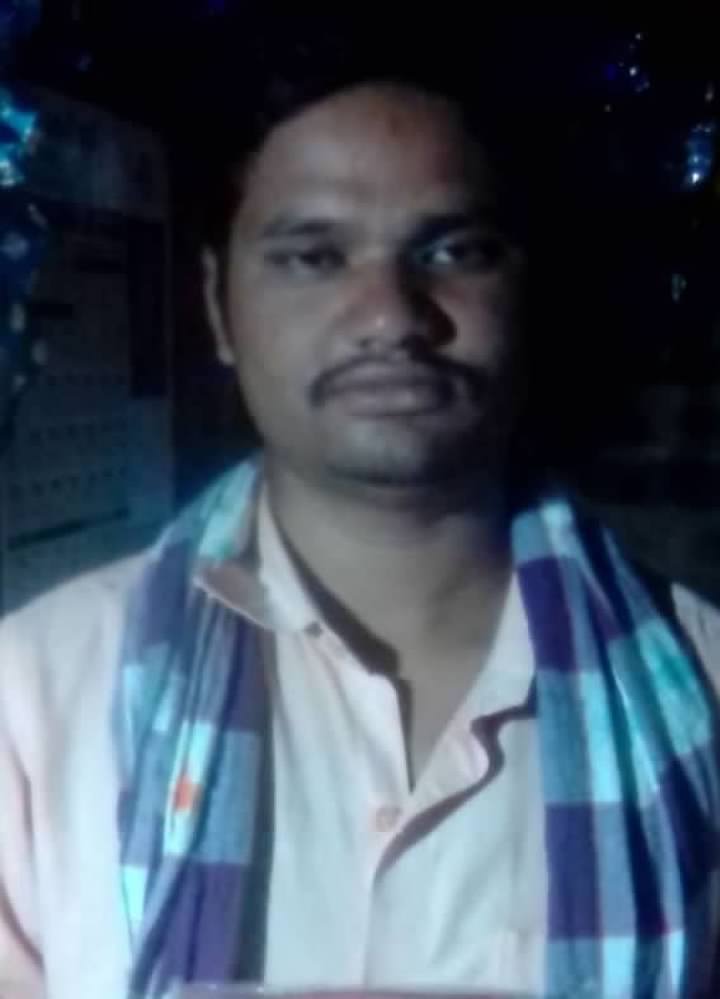 "For six months Sulachana (below) had a skin disease over her entire body. Ayurvedic medicine did not help her condition at all. Itching tormented her most of the time. Then our Elijah Challenge workers reached her village to preach the gospel, and they ministered to her in Jesus' wonderful name. Salachana was wonderfully healed from the skin disease and itch. She believed and received Jesus as her Lord and Savior."
.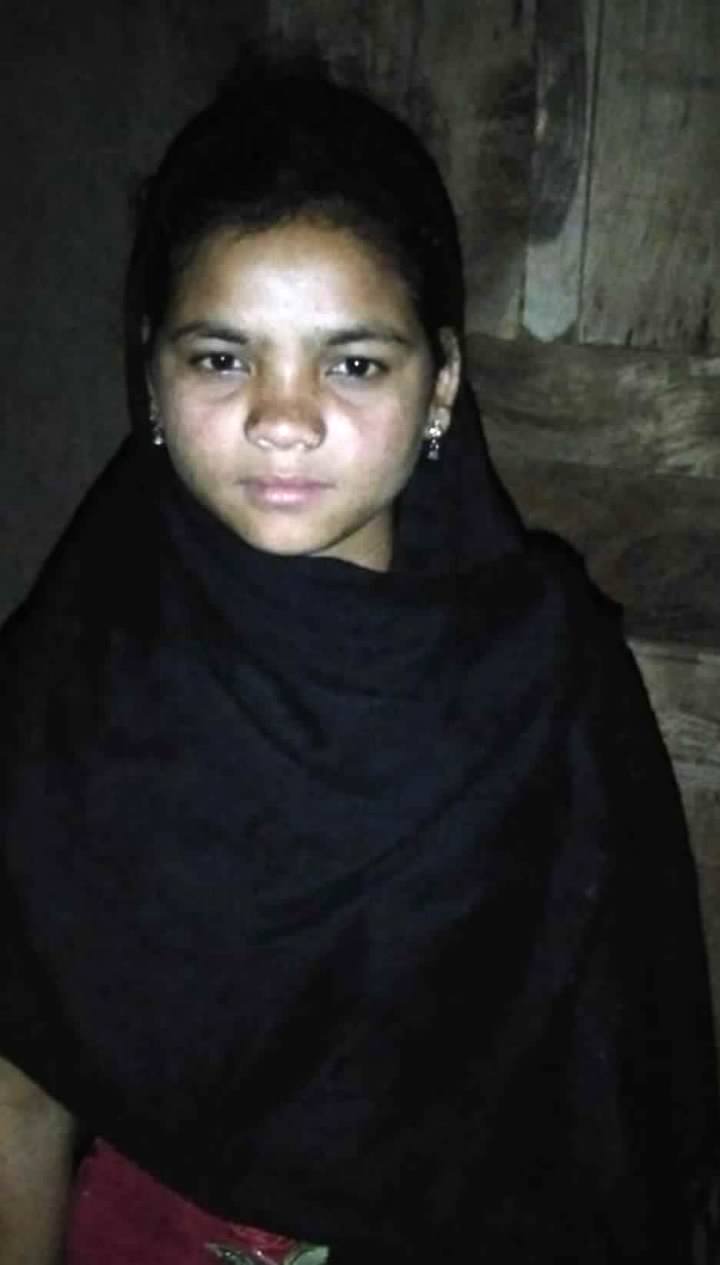 Elijah Challenge Co-Worker in India
August 21, 2021
.

Our unique calling during these Last Days
.
---
Extraordinary reports from our faceless workers in India
.
The Elijah Challenge equips nameless harvest workers to reach resistant people groups fruitfully by training them to heal the sick miraculously and consistently as Jesus did and as he promised that believers would do (John 14:11-12)—as irrefutable evidence that Jesus is the Messiah and the only way to the One True God who created the heavens and the earth. In the green link above there are posted approximately 600 reports of the miraculous similar to those at the top of this page. These 600 reports (out of a total of over 3,000) were received from our workers during approximately the past three years.
Mission Leaders, if we are available we are able to train your Third World harvest workers with The Elijah Challenge—at our own expense. We can do so using the zoom app.
.
CONSISTENT miraculous works in Missions for non-charismatic EVANGELICALS
.
Just a few of the 833 (and counting) house churches planted by our harvest workers in Orissa & neighboring states since 2018 despite village opposition