"The Lord has been so gracious to us, using our Elijah Challenge harvest workers to reach the unreached with the gospel of the kingdom of God. Thank you so much for your intercessory and financial support."
.
A few selected reports from among many…
"A man named Gokul Chandra (above & below with family) was in a very precarious situation. He had a heart condition as well as a kidney infection. At the hospital he had been refused treatment because his condition had been diagnosed as too severe for any hope of recovery. His distraught family took him home to die. But after hearing about our Elijah Challenge workers they contacted them asking for help. Our workers went and ministered to Gokul in the powerful name of Jesus over a period of two to three days. He was touched by the power of God and miraculously healed from both conditions. Gokul and his family believed and accepted Jesus as their only Lord and Savior."
.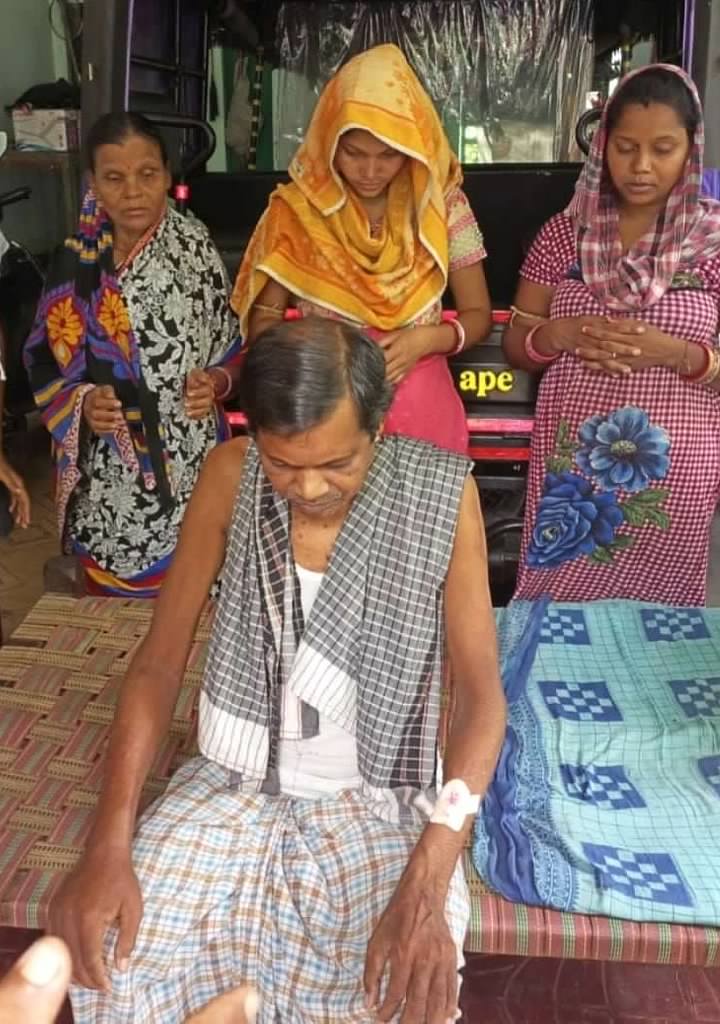 "Susri (below) worked in the private sector. For two wearying years she had been under attack from the realm of the demonic. At night she would have nightmares, and then the following day fever and pain would attack her body. Last Sunday Susri came to see us. After we ministered to her in Jesus' name, the demon left her. After that she had no more nightmares and no more fever and pain in her body. She then accepted Jesus as her only Lord and Savior."
,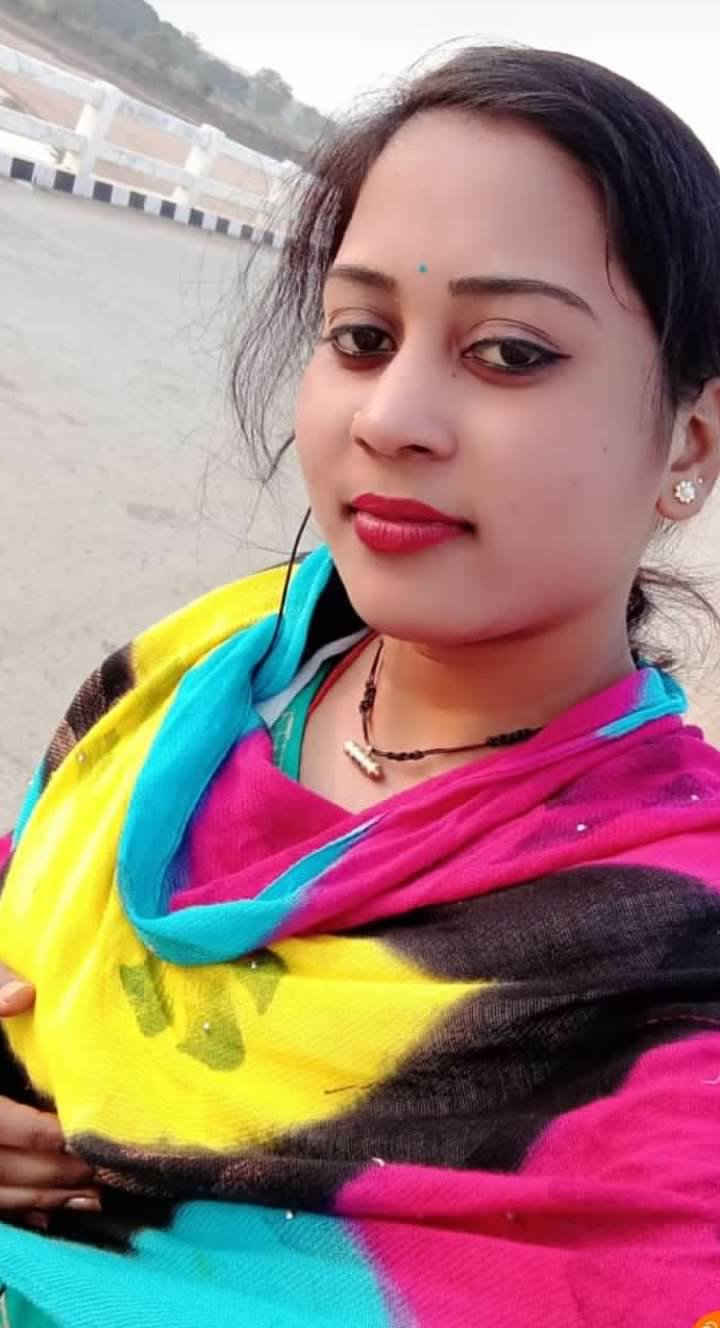 \
"Mina (below) was seven months pregnant, but had severe pain in the lower part of her stomach. For a month she had taken medicine prescribed for her by her doctor, but the pain would not subside. Mina and her husband came to us, very concerned that the pain could affect the little one being formed in her womb. But praise God that as we ministered to her in the name of Jesus Christ, the pain disappeared and Mina was healed. Both Mina and her husband believed in Jesus Christ."
.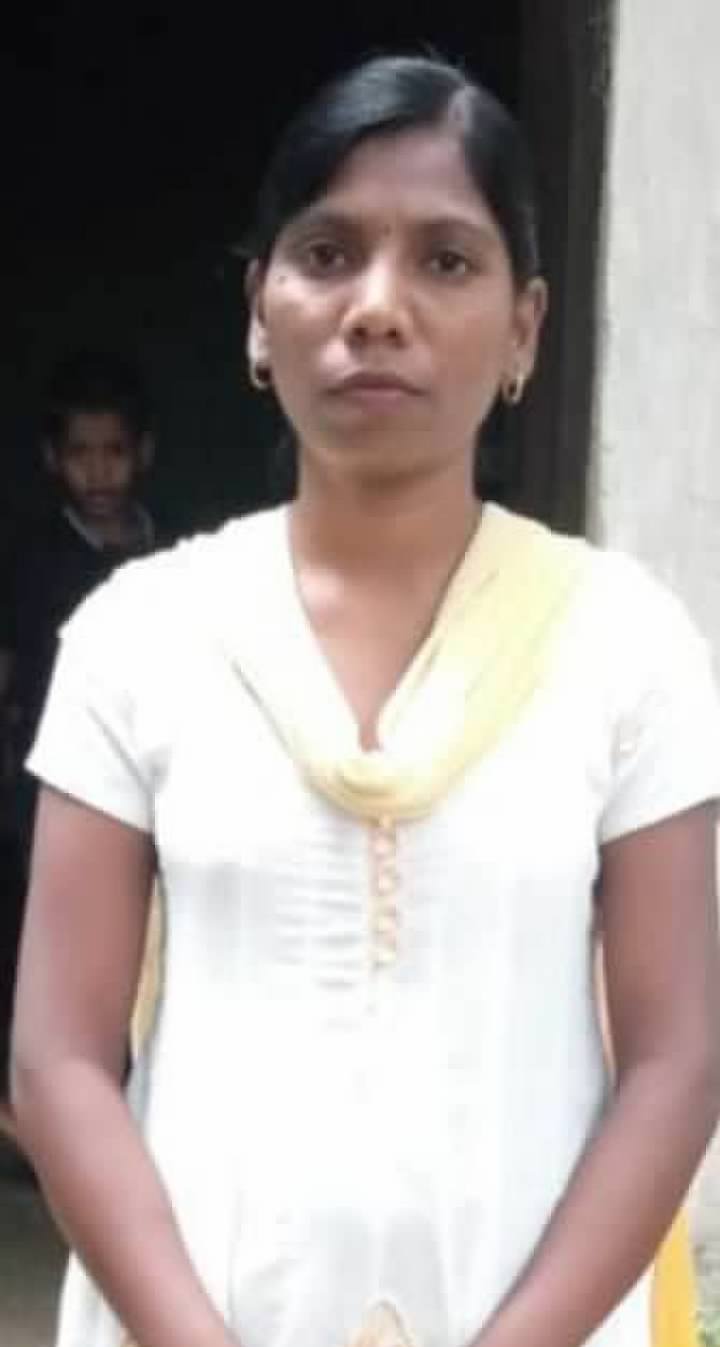 "For fourteen days Sunafula (below) suffered from COVID-19. Medication had been unable to reduce her headache and the fever racking her body. Knowing what had happened to so many others with COVID, Sunafula feared she would not survive. Then our Elijah Challenge workers reached her home and ministered to her in the name of Jesus. Sunafula was miraculously healed, and then put her faith in Jesus as her Lord and Savior."
.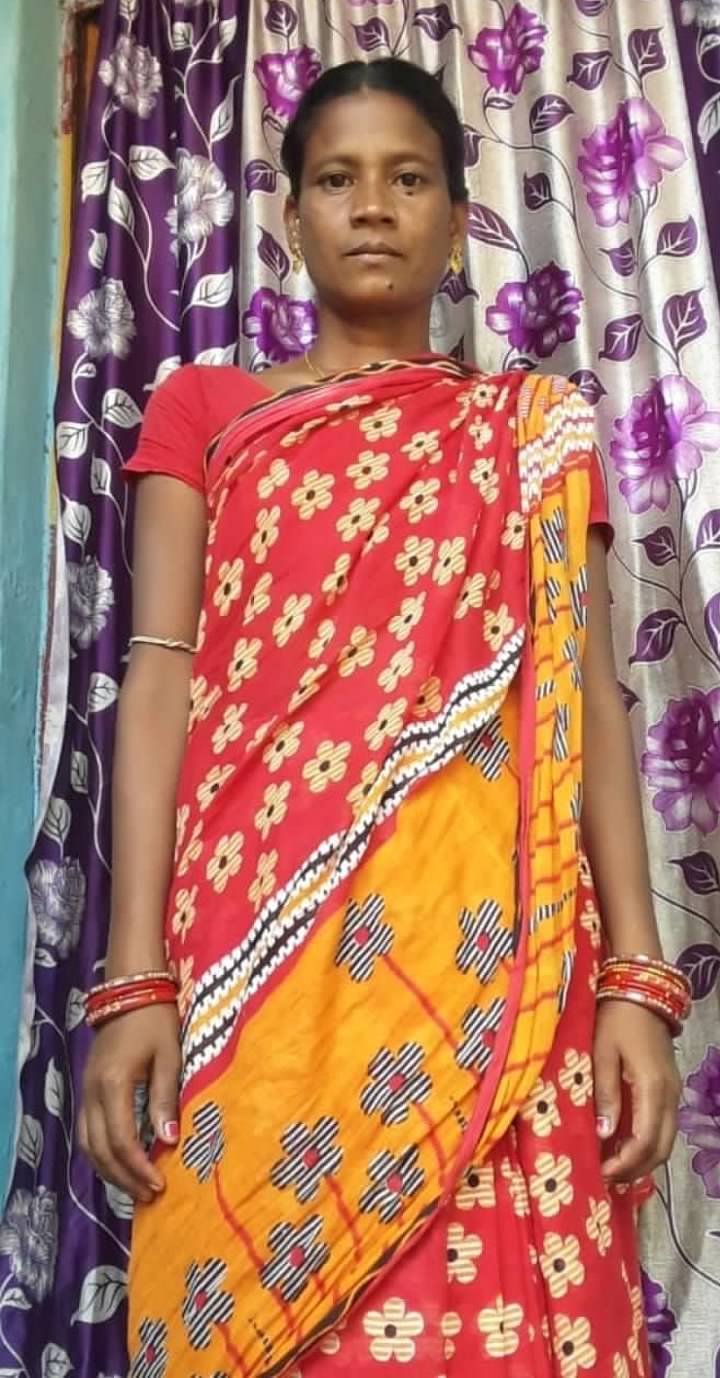 "Resma (below) had given birth to a beautiful baby girl. But for two days afterwards, she and her husband were alarmed to see their baby not nursing from Resma. Somehow they heard about our Elijah Challenge workers and called them to come for prayer. Our workers came and ministered to them in Jesus' name, and the baby began to nurse at her mother's breast. Seeing this both Resma and her husband believed in Jesus as their Lord and Savior."
.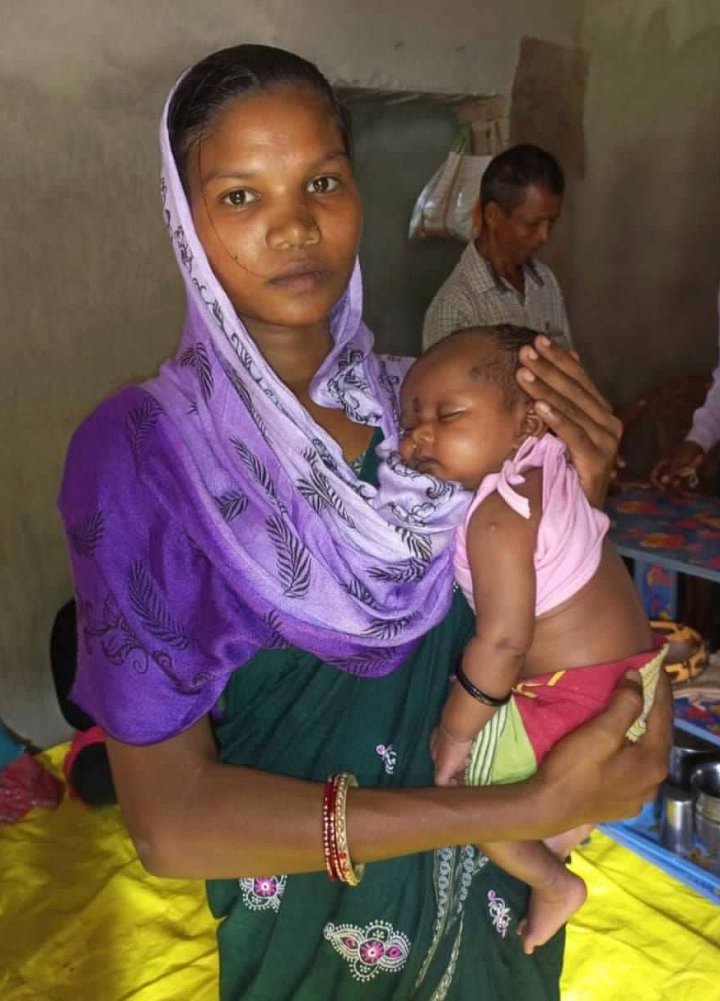 "Our workers' meeting began yesterday morning. Then at midnight last night an 8-month-old baby girl (below) named Rani, the child of one of our workers, "saw" something and lost consciousness. Early the next morning our worker took Rani to the hospital, but there was no doctor on duty there. Not knowing what to do, the worker called us from the hospital while we were still in our workers' meeting. We then ministered to Rani from the meeting place at a distance. Like Jesus did in Luke 7:7 for the dying servant of the centurion, we "said the word" to the baby who was in the hospital. Within a few minutes afterwards, Rani regained consciousness. She was then discharged from the hospital to go home."
.
Elijah Challenge Co-Worker in India
September 23, 2021
.

Our unique calling during these Last Days


Extraordinary reports from our faceless workers in India
.
The Elijah Challenge equips nameless harvest workers to reach resistant people groups fruitfully by training them to heal the sick miraculously and consistently as Jesus did and as he promised that believers would do (John 14:11-12)—as irrefutable evidence that Jesus is the Messiah and the only way to the One True God who created the heavens and the earth. In the green link above there are posted approximately 600 reports of the miraculous similar to those at the top of this page. These 600 reports (out of a total of over 3,000) were received from our workers during approximately the past three years.
Between 2018 and late August 2021, our trained workers have planted 857 new house churches, reaching 26 previously unreached people groups in India. This is in the region of Orissa (Odisha) State alone, considered the poorest state in India where Fundamentalist Hinduism reigns. Water baptism is illegal. Up in North India our trained harvest workers are seeing similar harvests among the Hindus and Sikhs.
Mission Leaders, if we are available we are able to train your Third World harvest workers with The Elijah Challenge—at our own expense. We can do so using the zoom app.
.
CONSISTENT miraculous works in Missions for non-charismatic EVANGELICALS
.
Just a few of the 857 (and counting) house churches planted by our harvest workers in Orissa & neighboring states since 2018 despite village opposition