.
In 2014, we reported that a dead woman in Indonesia had been raised back to life by Elijah Challenge-trained disciples of Jesus Christ before a roomful of mourning Muslims. On September 5, 2015 the home where this now-believing woman and her father and step-mother had been living was completely destroyed by fire. Below are photos of the ruins.
.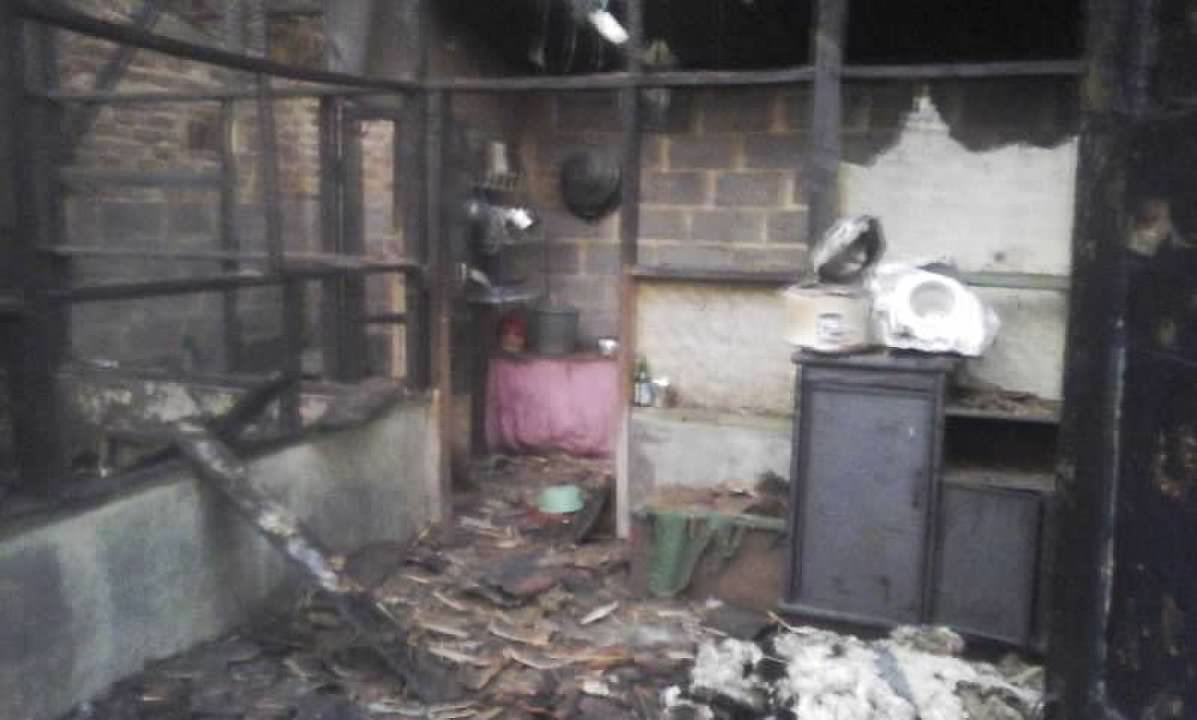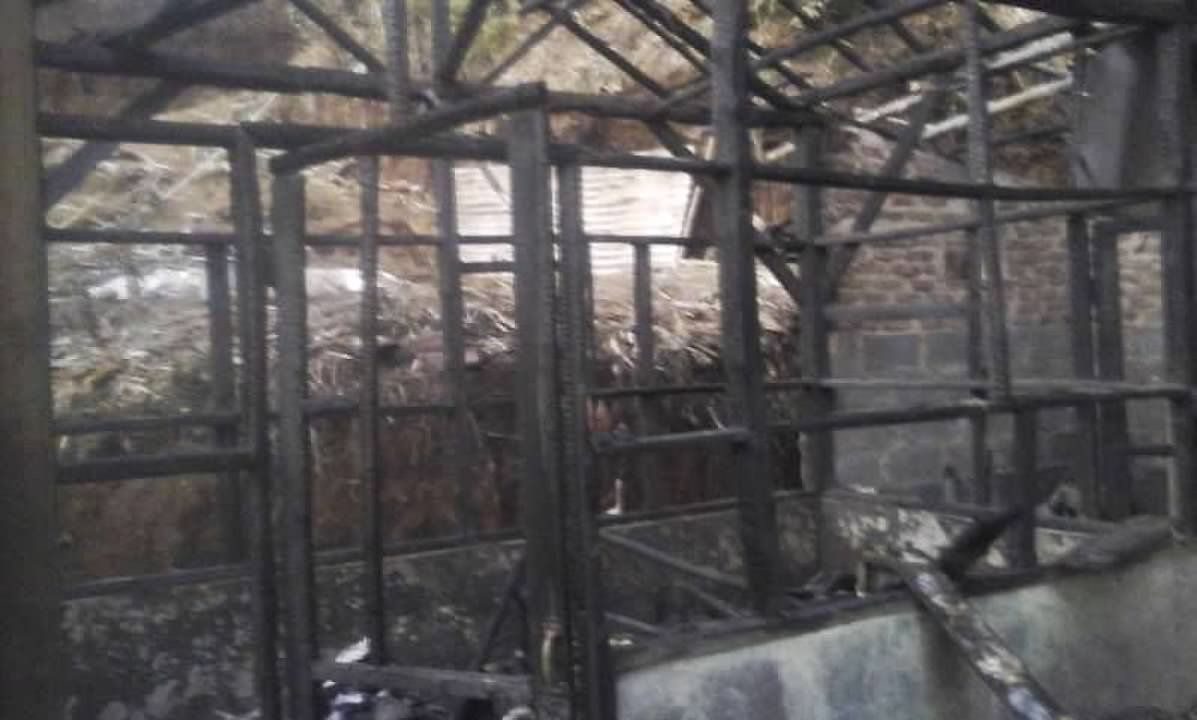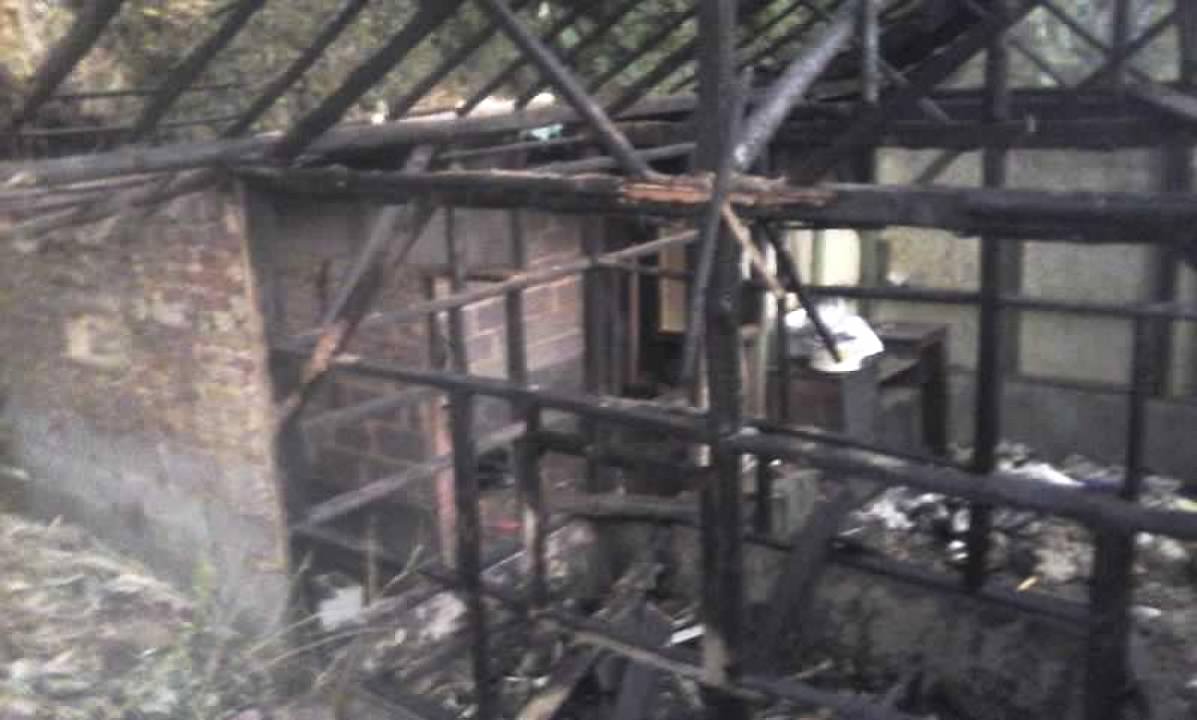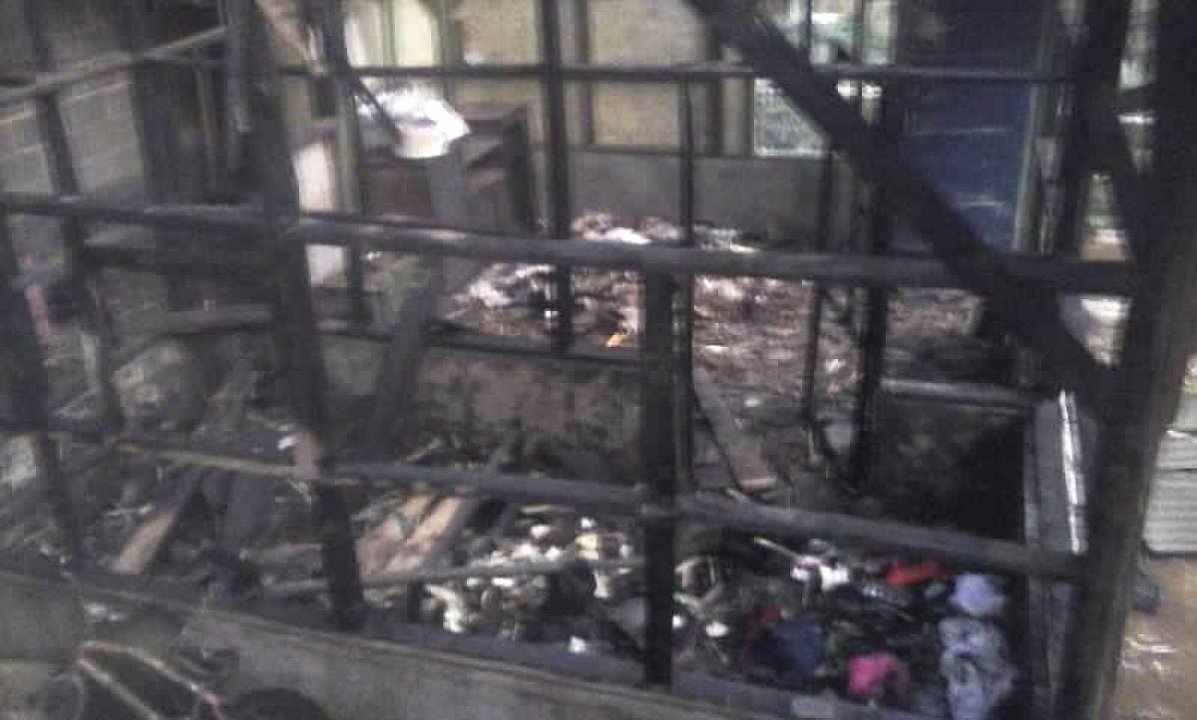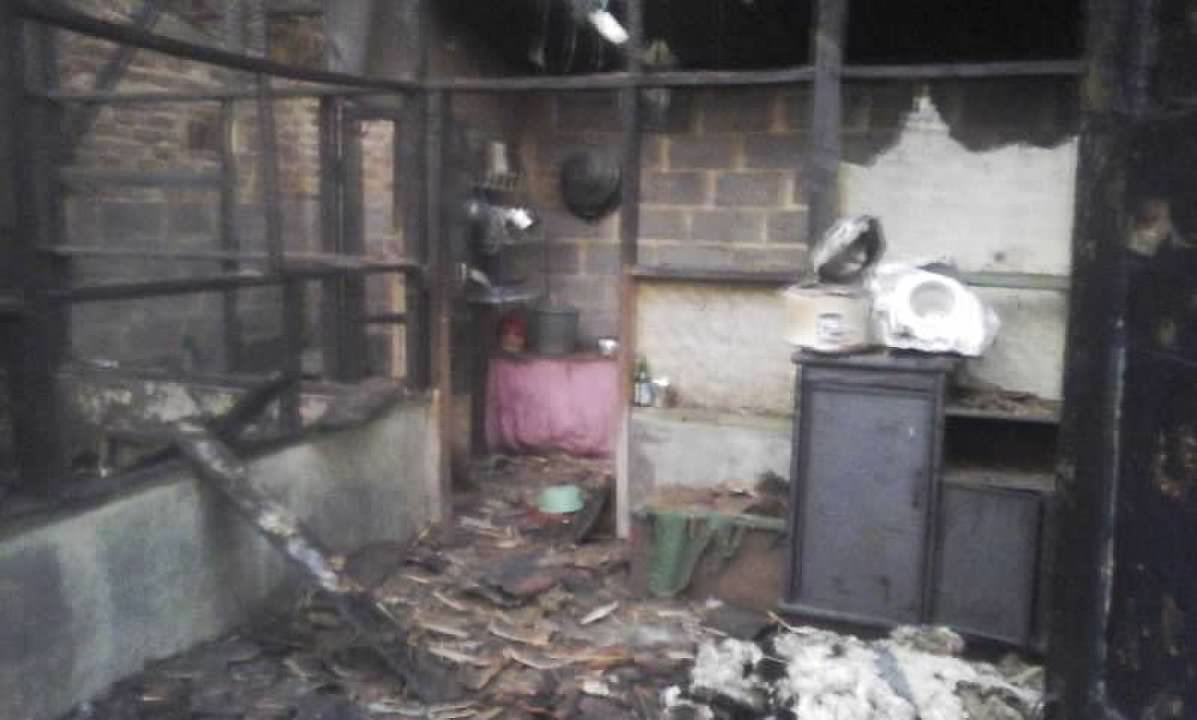 "Blessed are you when people insult you, persecute you and falsely say all kinds of evil against you because of me. Rejoice and be glad, because great is your reward in heaven, for in the same way they persecuted the prophets who were before you. (Matthew 5:11-12)
The Elijah Challenge Indonesia Coordinator wrote us:
"On Saturday, September 5th 2015, their house was burned to the ground (see photos). She and her father and step-mother had been living in this house.
After this, they have nothing but the clothes they were wearing. 
According to the information I received, this incident took place a day after her father's wife (her stepmother) and five other people were baptized, all becoming followers of Jesus Christ. 
It seems that their angry Muslim neighbors had burned down their home.
But not a single person was injured since at that time no one was home.
Although the police came to investigate, her father did not feel the need to find out who was responsible.
He did not want this event to shock and frighten all the villages in the area and thus impede our underground movement for the gospel. He even prayed that the one responsible be converted and become a follower of Jesus Christ.
With this incident, the entire board of our ministry here (which oversees the local work here) longs to be able to assist them in rebuilding their home. For that we want to invite anyone whose heart is touched to help us provide housing assistance for their family. We hope that you will give prayerful support and encouragement to this young woman and her father and stepmother as well as their extended family who have become believers in Jesus Christ.
Pray also for those who burned down the house to be convicted of their sin and to become a followers of Jesus Christ. This event will not stop the powerful preaching of the good news in this place. Please pray that other brethren in Christ who hear about this will not be discouraged, fearful that something terrible will happen to them too. May they all stay strong in Christ." 
m
2014 Report on her being raised from the dead