"Praise the Lord for the wonderful work He is doing through our harvest workers in unreached regions. He has been very gracious to keep our workers safe during this surge of the pandemic."
.
Selected reports from among many…
"A fanatic Hindu woman who rigorously opposed the gospel lives near one of our Elijah Challenge harvest workers. Her name is named Bina Patra (above & below). On several occasions Bina had engaged the wife of our worker in arguments about the gospel. One day around 9 PM in the evening Bina began to scream, shouting that someone was "burning" her and beating her. Her confused family gave her a drug to calm her down, but she wouldn't stop screaming. The family of course knew that our workers could heal the sick and minister to the demon-possessed. Bina then ran to our worker's home, still screaming at the top of her lungs and totally out of control (like the demoniac with the Legion of demons in Mark 5:2 who went to meet Jesus). Without delay our workers rebuked the demon with great authority commanding it to leave her in Jesus' name. The demon obeyed and left Bina. The woman who was once adamantly hostile to the gospel now believed in Jesus and received Him as her Lord and Savior."
.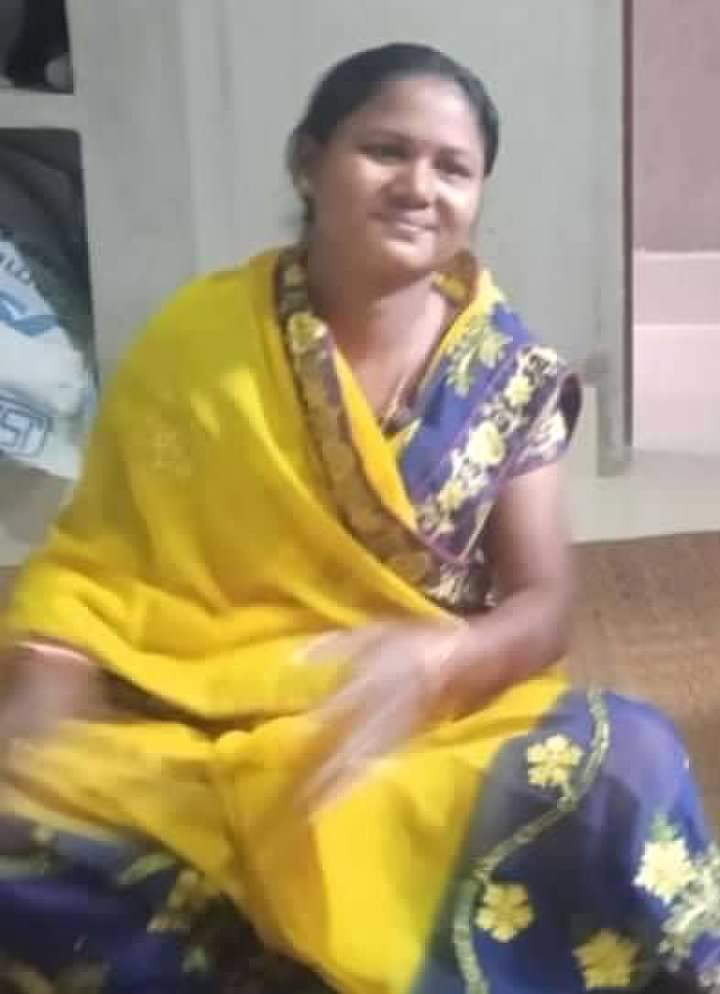 "For a whole month a little boy (below) suffered from COVID-19. The ravaging fever and pain in his body would simply not relent. His dear parents were beyond distraught for their son. Then our Elijah Challenge harvest workers came and ministered to him in the wondrous name of Jesus Christ, and the boy was miraculously healed. His grateful parents then accepted Jesus Christ as their only Lord and Savior after the gospel was preached to them."
.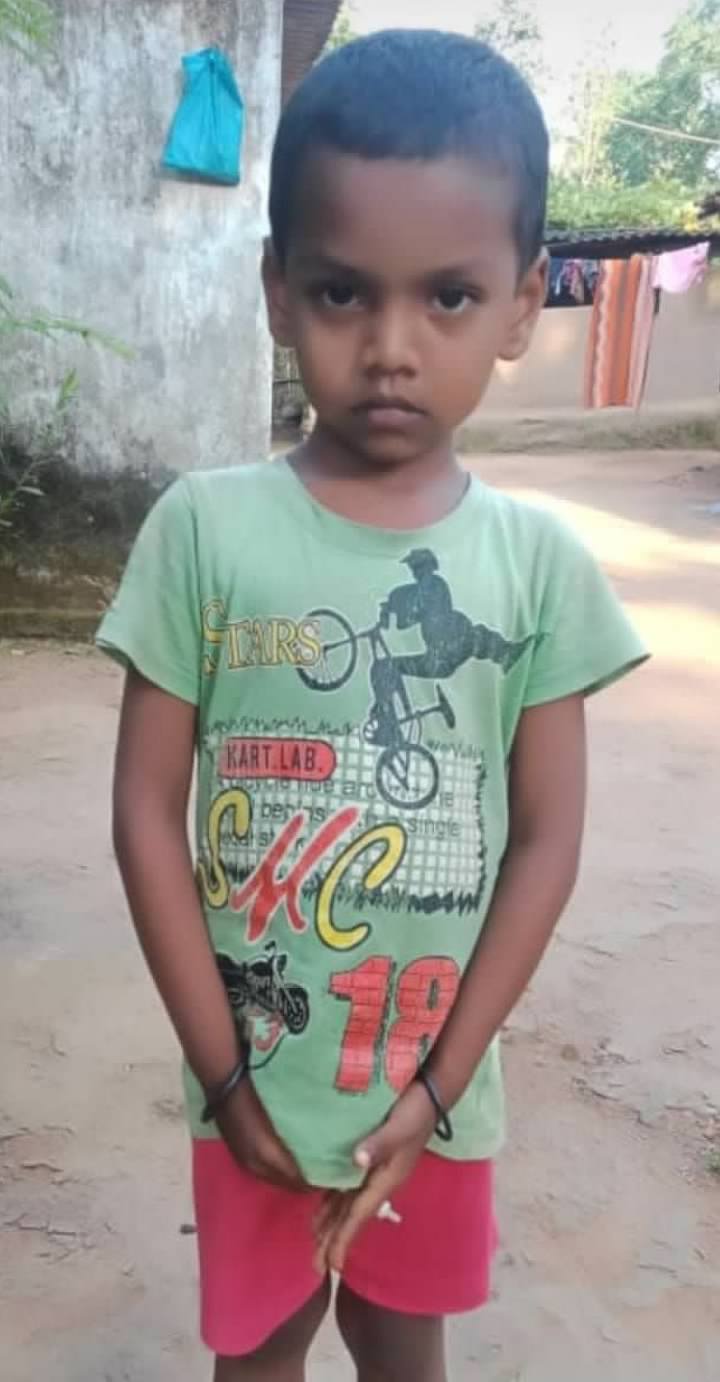 "A middle-aged woman named Urmiala (below) had had a stomach infection for around a month. It started with stomach pain and vomiting, and despite Urmiala taking prescription medication for several days, her condition worsened. In such severe pain she could not even walk for a few days, and so was confined to bed. Then our Elijah Challenge harvest workers were summoned. They came and ministered to her in the marvelous name of Jesus Christ. She was then miraculously healed and delivered from the infection and pain. Thankful for the Lord's mercy, Urmiala received Jesus Christ."
.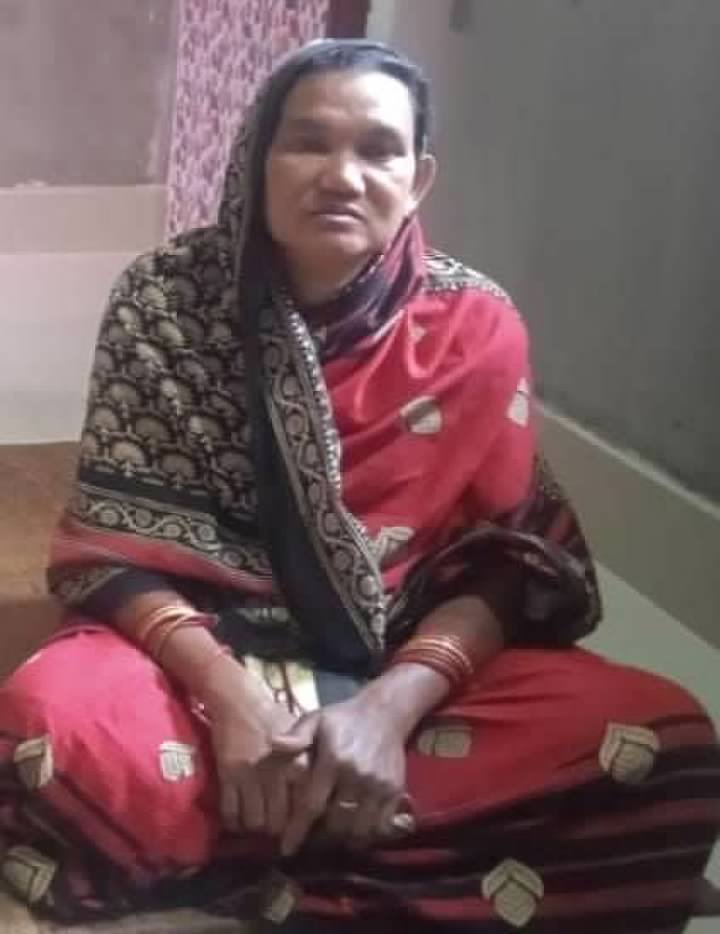 "Kunal (below), a young boy, had a skin infection all over his body. At the hospital where he was taken, a skin specialist treated him but the infection did not clear up. Despite the medicine he was taking, there was no change. Then our Elijah Challenge workers came and ministered to him in Jesus' name. The infection on his skin miraculously cleared up. Kunal's grateful parents believed, and accepted Jesus Christ."
.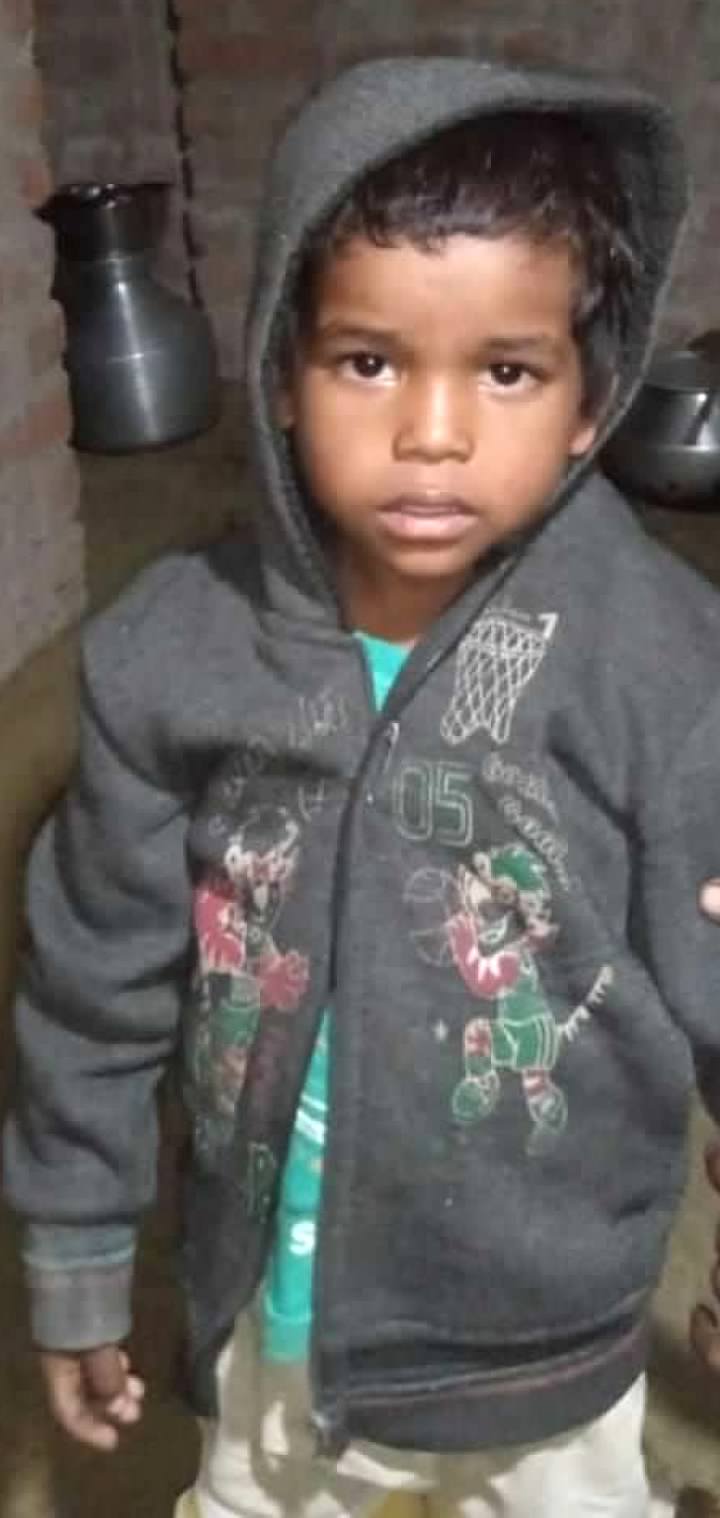 "Khama Sagar (below) had a mental disorder. Treatment at a psychiatric clinic did not help him at all. His concerned parents then took him to a Hindu temple priest. The priest performed some mantras for Khama as well as some animal sacrifices. But Khama's derangement persisted. Then our Elijah Challenge workers arrived to minister to him in the powerful name of Jesus Christ, and the Lord restored Khama to his right mind. Along with his parents, Khama accepted Jesus Christ."
.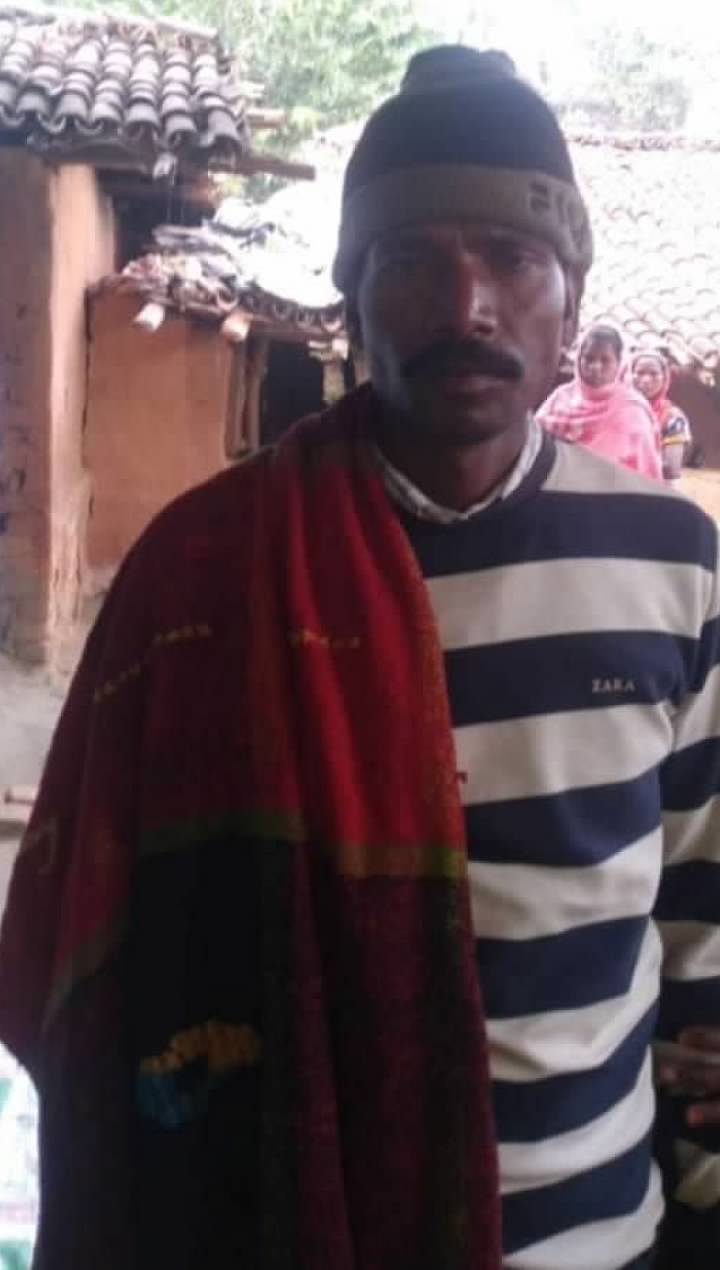 .
"Thank you so much for your intercessory and financial support!"
.
Elijah Challenge Co-Worker in India
January 16, 2022
.

Our unique calling during these Last Days


Extraordinary reports from our faceless workers in India
.
The Elijah Challenge equips nameless harvest workers to reach resistant people groups fruitfully by training them to heal the sick miraculously and consistently as Jesus did and as he promised that believers would do (John 14:11-12)—as irrefutable evidence that Jesus is the Messiah and the only way to the One True God who created the heavens and the earth. In the green link above there are posted approximately 700 reports of the miraculous similar to those at the top of this page. These 700 reports (out of thousands of reports) were received from our workers during approximately the past four years.
Between 2018 and late October 19, 2021, our trained workers have around 1,000 new house churches, reaching 38 previously unreached people groups, including high caste Hindu groups which are among the most resistant and difficult to reach. This is in the region of Orissa (Odisha) State alone, considered the poorest state in India where Fundamentalist Hinduism reigns. Water baptism is illegal. Up in North India our trained harvest workers are seeing similar harvests among the Hindus and Sikhs.
Mission Leaders, if we are available we are able to train your Third World harvest workers with The Elijah Challenge—at our own expense. We can do so using the zoom app.
.
CONSISTENT miraculous works in Missions for non-charismatic EVANGELICALS

Just a few of the approximately 1,000 (and counting) house churches planted by our harvest workers in Orissa & neighboring states since 2018 despite village opposition
"The Elijah Challenge is the gateway into the deep things of the Spirit."