"Thank you so much for your intercessory and financial support. The Lord has been gracious using our workers to harvest so many souls for His Kingdom. At this time in India most of the big Hindu festivals are taking place, and as a result the government has placed limits on our freedom to get around. Please continue to pray that the Lord may open more and more doors for us to take the gospel to the unreached."
.
A few selected reports from among many…
"For twenty days a young man named Suraj Dandsena (above & below) had been demonized and completely out of his mind. For no reason at all he would get angry and start shouting and screaming at the top of his voice. He even scared off a sorcerer who had been summoned to help. Then our Elijah Challenge workers were requested to come. After they rebuked the demon and commanded it to leave in the name of Jesus Christ, it obeyed and left Suraj. He was completely delivered, and afterwards he accepted Jesus Christ."
.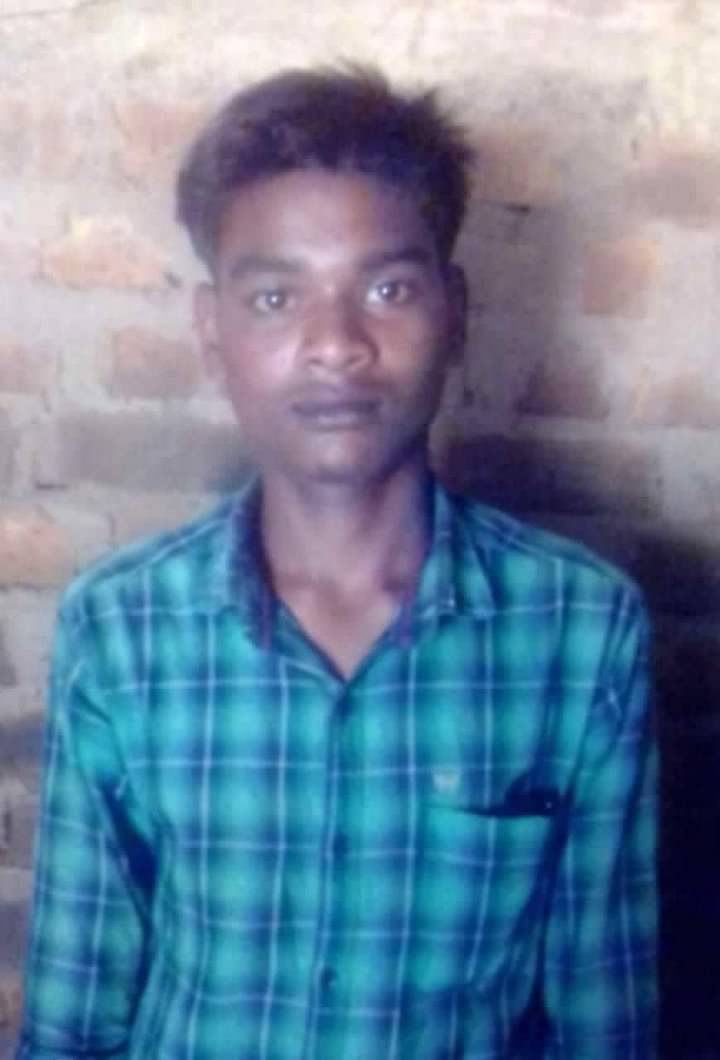 "A young man named Sunil (below) had been involved in an accident and had suffered some severe injuries. Medical treatment for his injuries had been effective except for his back pain which went unabated despite the prescription drugs he had taken for a long time. He couldn't walk very far, nor could he ride a motorcycle or even a bicycle. When our Elijah Challenge harvest workers ministered to him in the name of Jesus Christ, he was completely healed and able to bend down freely with no more pain. Sunil believed, and accepted Jesus Christ."
.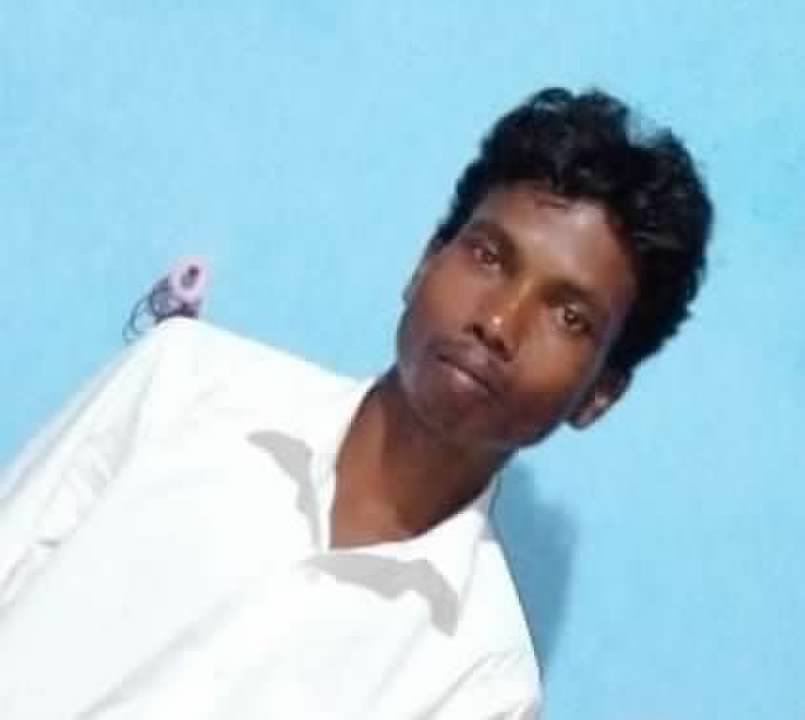 "For a month Santoshi (below) suffered from COVID-19. The pain in her body was unbearable and she was afraid what was going to happen to her. Medicine didn't help. But within two days after our Elijah Challenge harvest workers ministered to her in Jesus' name, she was well. After that Santoshi put her faith in Jesus as her only Lord and Savior."
.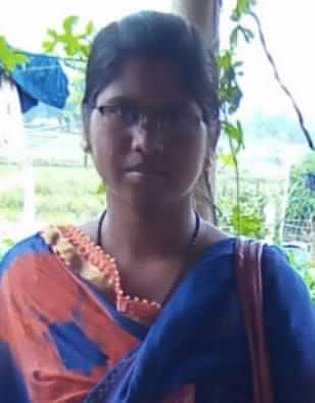 "For ten nights a demon would attack Bari-Tapno (below) at midnight keeping her up. She would sense someone (or something) enter her room at night and shake her. A sorcerer was summoned to perform mantras in her room, but the midnight attacks continued. Then our workers arrived in her home and rebuked the demonic attacks in Jesus' name. That very night the attacks on Bari ceased, and did not return. She believed and accepted Jesus Christ."
.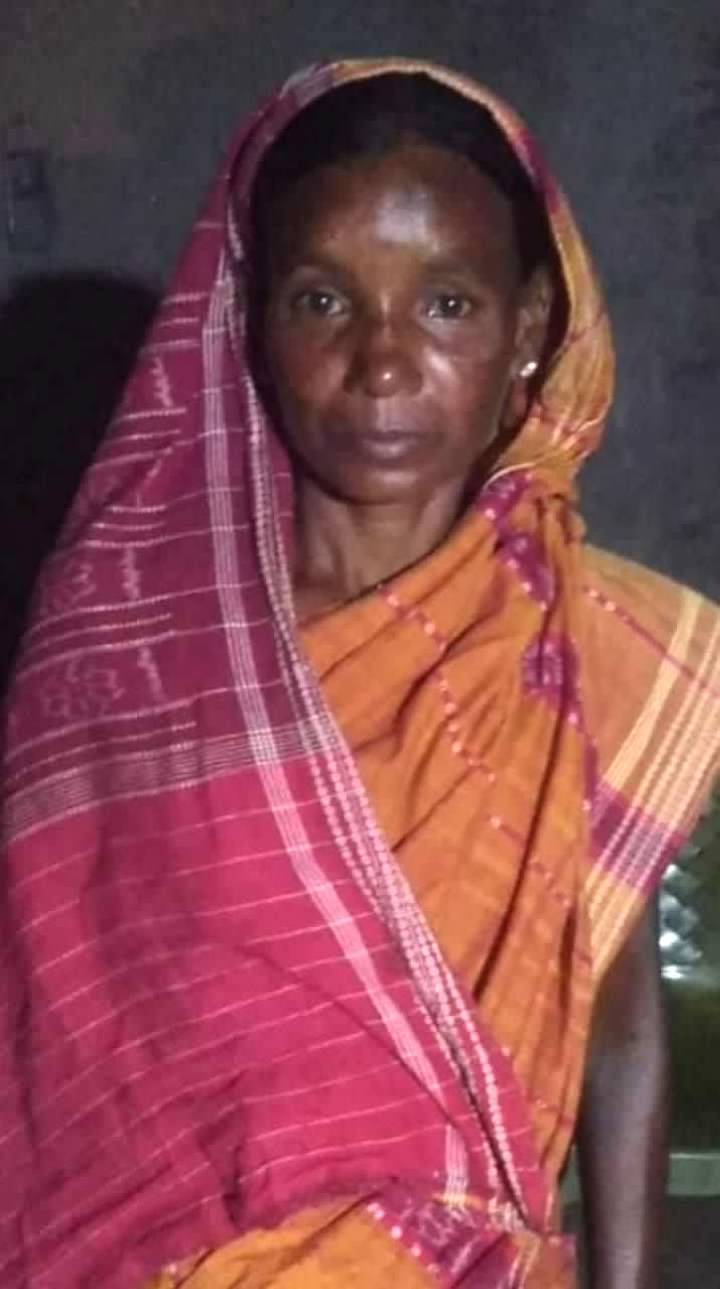 "Doctors could not find the reason for the pain which was afflicting Susil Lakra (below) from his chest to his legs and which had rendered him unable to walk. Long-term medication had failed to yield any improvement in his condition. He had consulted and been treated by various doctors, but to no avail. When our Elijah Challenge harvest workers ministered to him in Jesus' name, Susil was miraculously healed. He then put his faith in Jesus Christ."
.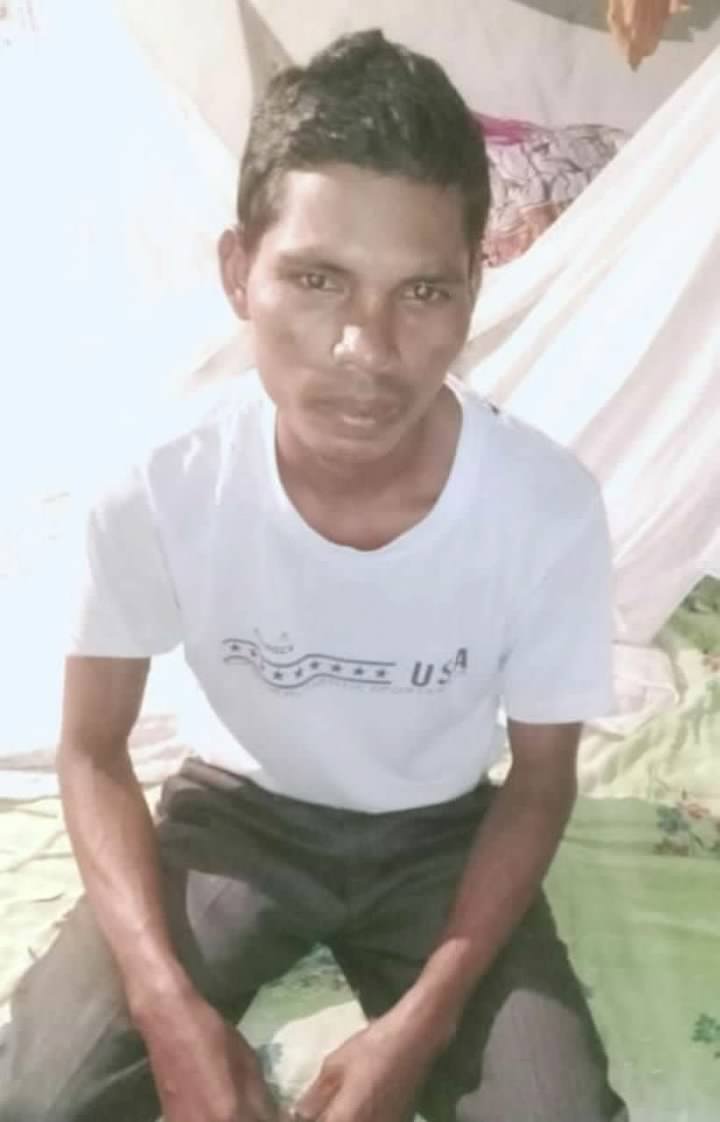 Elijah Challenge Co-Worker in India
September 30, 2021
.

Our unique calling during these Last Days


Extraordinary reports from our faceless workers in India
.
The Elijah Challenge equips nameless harvest workers to reach resistant people groups fruitfully by training them to heal the sick miraculously and consistently as Jesus did and as he promised that believers would do (John 14:11-12)—as irrefutable evidence that Jesus is the Messiah and the only way to the One True God who created the heavens and the earth. In the green link above there are posted approximately 600 reports of the miraculous similar to those at the top of this page. These 600 reports (out of a total of over 3,000) were received from our workers during approximately the past three years.
Between 2018 and late August 2021, our trained workers have planted 857 new house churches, reaching 26 previously unreached people groups in India. This is in the region of Orissa (Odisha) State alone, considered the poorest state in India where Fundamentalist Hinduism reigns. Water baptism is illegal. Up in North India our trained harvest workers are seeing similar harvests among the Hindus and Sikhs.
Mission Leaders, if we are available we are able to train your Third World harvest workers with The Elijah Challenge—at our own expense. We can do so using the zoom app.
.
CONSISTENT miraculous works in Missions for non-charismatic EVANGELICALS
.
Just a few of the 857 (and counting) house churches planted by our harvest workers in Orissa & neighboring states since 2018 despite village opposition